Value Based Payments in Direct Services in Community HealthChoices
A 3-Webinar Series to Help You Prepare
Presented Exclusively for PAPCA Members
By XtraGlobex, Inc. with Fady Sahhar and other members of his team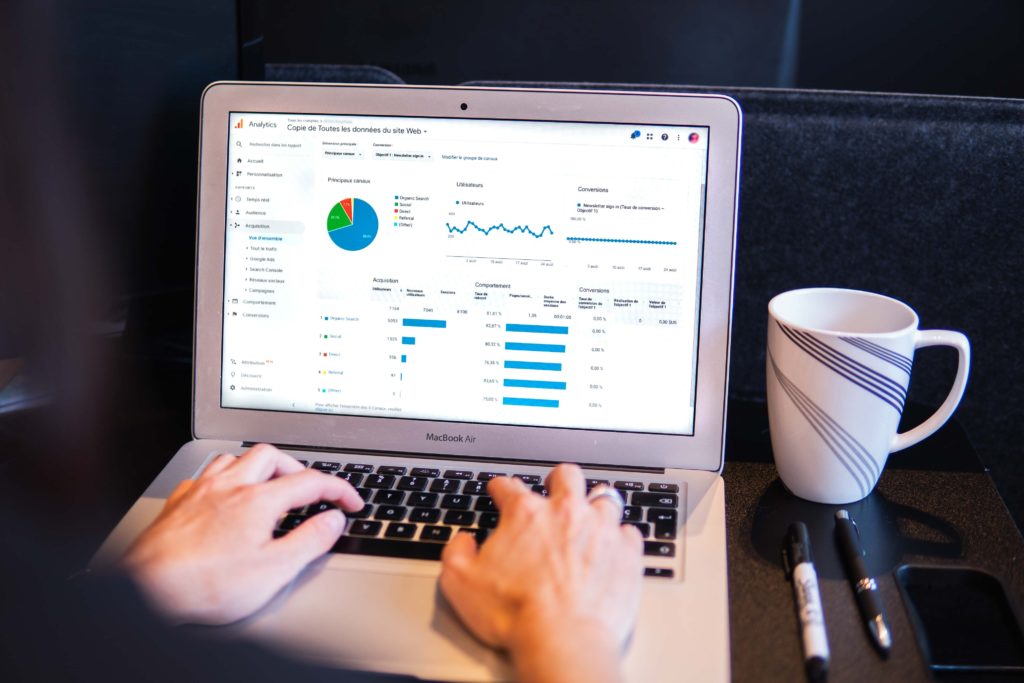 VBP In Direct Services Part 1 :
April 6, 10am – 12:30
VBP in Direct Services Part 2 :
April 13, 10am – 12:30
VBP in Direct Services Part 3 :
April 20, 10am – 12:30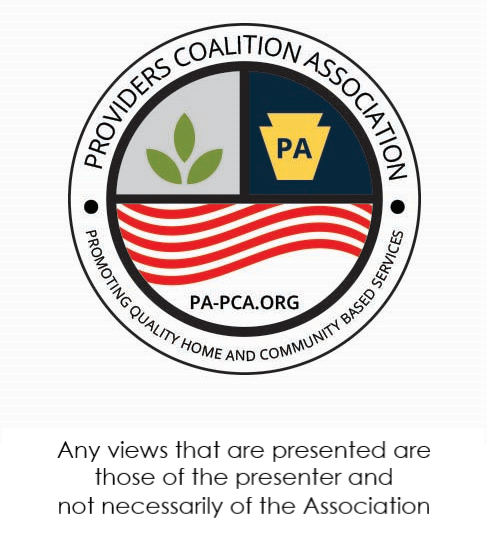 Pennsylvania Providers Coalition Association (PAPCA) is pleased to work with XtraGlobex on bringing to light how value-based payments affect the direct services delivered in a managed care environment.
Focus on Personal Assistance, Personal Emergency Response (PERS), Home Modifications, Adult Day Programs
During the 3 Sessions we will cover:
A foundation of knowledge on value-based payments basics
Trends in Pennsylvania and other states
How VBP is applied in Pennsylvania's Physical Behavioral HealthChoices
Applications of VBP in direct services
Lessons learned after 3 years of Community HealthChoices.
Lessons learned after 10+ years of Physical and Behavioral HealthChoices
Focus on Quality Parameters and applications to VBP.
The continuum of pay for process to shared risk.
How bundling and Community HealthChoices are closely related
Individual Provider readiness – Discussion and Tools
Negotiation structures – Rates and other factors
The Pennsylvania conditions with the three MCO's, and how to best position current direct services providers for successful negotiations with the MCO's.
By registering you are ensuring your spot for all three Webinars. We look forward to seeing you!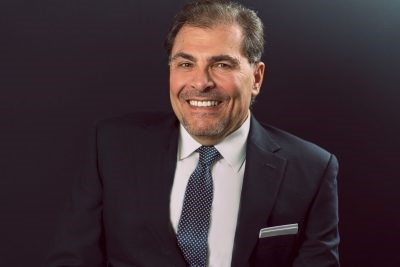 Fady Sahhar brings over 30 years of senior management experience working with major multinational companies including Sara Lee, Mobil Oil, Tenneco Packaging, Pactiv, Progressive Insurance, Transitions Optical, PPG Industries and Essilor (France).
His corporate responsibilities included new product development, strategic planning, marketing management, and global sales. He has developed a number of global communications networks, launched products in over 45 countries, and managed a number of branded patented products.

Did You Know? XtraGlobex has an entire blog dedicated to all things value-based. Get news, resources, and access to our weekly blog at www.thevbpblog.com
At XtraGlobex, we provide guidance and insight for healthcare companies throughout the full spectrum of strategy, operations, mergers and acquisitions, marketing, and communications. Our cross-functional team brings diverse knowledge and collaborative energy to every project, and we take pride in our ability to support clients with endeavors in both developed and emerging markets.
We have worked alongside client teams from Fortune 50 companies to identify and overcome challenges, create and seize new opportunities, and reach new levels of growth and success. Clients bring us a problem and we provide them a tailored solution. By creating these customized yet practical solutions, we deliver sustainable results that establish them as driving forces in the market.