XtraGlobex was born from a collaboration between bright and experienced business, marketing, and technology minds. We are a tactical business development firm operating at the intersection of strategy, analytics, and communications. We work with organizations in niche industries to help them prepare for major initiatives, assess critical junctures, plan for acquisitions, and launch programs that allow continued evolution and growth.
As a Woman-Owned Business Enterprise, we are advocates for diversity across the workplace. Our unique team provides a depth of experience across multiple platforms for businesses of all sizes within various industries.
Meet the team of experts below and learn how our collective minds can assist your healthcare agency or business with strategy, development, and communications.
Let us help with your next project.
Put our experience to work for you!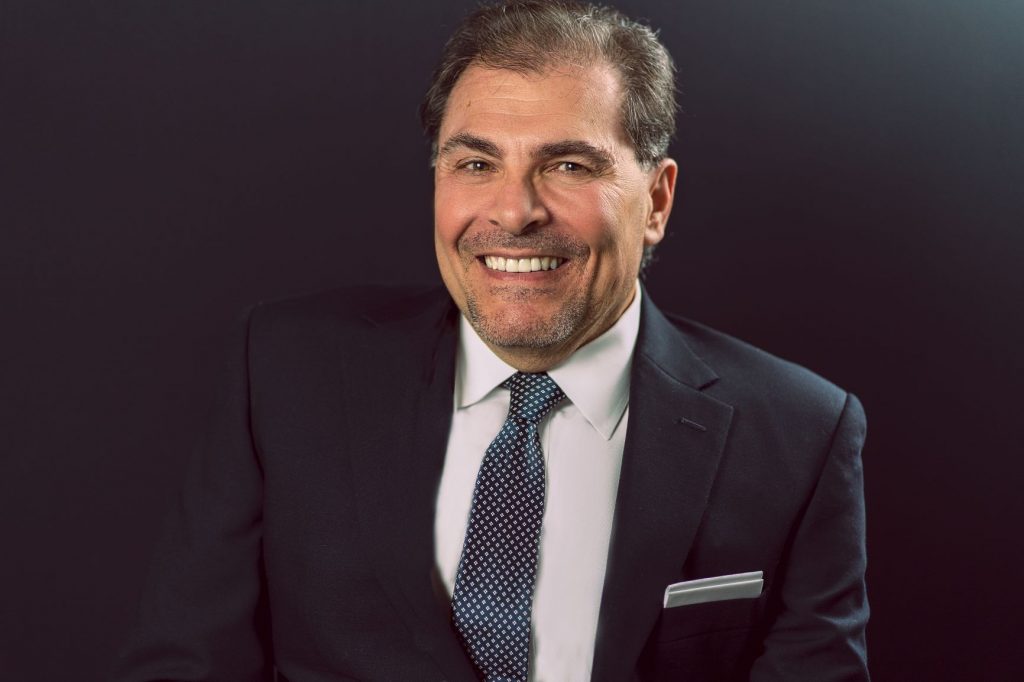 Fady Sahhar is President of XtraGlobex Inc., the company he founded in 2001 to assist healthcare providers, ACO's and services organizations in building exceptional and sustainable competitive advantage. The firm focuses on long term services and support in the aging, physical, and intellectual disabilities communities by leveraging healthcare strategy, policy, communications, and technology.
Before dedicating himself full-time to XtraGlobex, Fady was most recently Chief Administrative Officer with Liberty Resources in Philadelphia, the country's largest Center for Independent Living. During his long tenure there, Fady honed his policy and advocacy skills while managing operations serving more than 7000 clients annually. He led strategy and quality management and                     re-launched the Transitions to Freedom campaign to support consumers transitioning into the community.
Fady has over 30 years of senior management experience working with major multinational companies including Sara Lee, Mobil Oil, Progressive Insurance, Transitions Optical, PPG Industries and Essilor. His corporate responsibilities included new product development, strategic planning, marketing management, and global sales. He has developed several global communications networks and launched products in over 45 countries.
Fady holds an MBA in Marketing and is a PhD candidate in Global Leadership and Economic Development. He teaches at the MBA level at several universities and conducts training seminars in global leadership, marketing management, and business development. In addition to English, he is fluent in French and Arabic.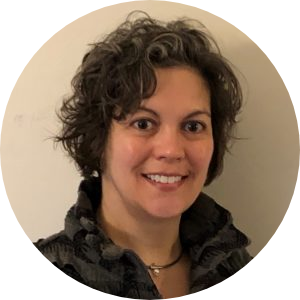 Amy Snider
With nearly 30 years of experience, Amy's background includes direct care work with vulnerable populations across the human services systems, and human service planning efforts with city, county, and state governments. Specific to housing, she has led innovative efforts to impact the availability of affordable and accessible housing with partners including the U.S. Department of Housing and Urban Development, PA Housing Finance Agency (PHFA), the PA and Allegheny County Departments of Human Services (PADHS, ACDHS), Allegheny County Continuum of Care (CoC) for homeless programs and services, United Way of Southwestern PA's 21 and Able initiative, ACTION-Housing, and numerous disability advocates.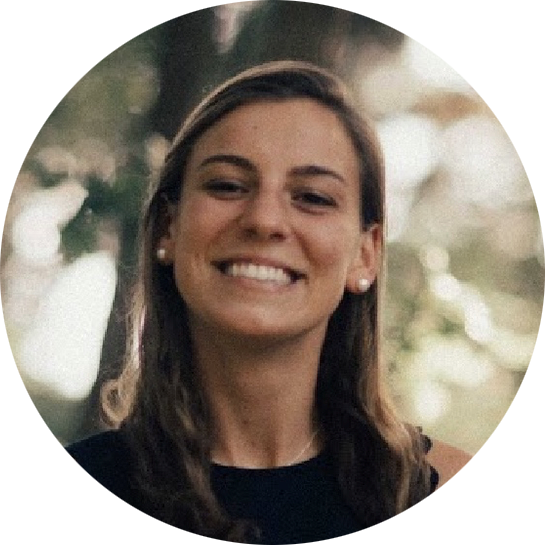 Erin Butrico
Erin Butrico has experience in the strategy and operations space, after consulting for Deloitte in their healthcare practice. Erin's projects ranged from digital health initiatives to formal merger and acquisitions, and she has worked with pharmaceutical companies in various commercial model transformations. Erin is currently pursuing her Masters in Health Administration from Johns Hopkins Bloomberg School of Public Health, to deepen her expertise of the healthcare realm. Erin has a bachelor's degree in Psychology and French from Duke University.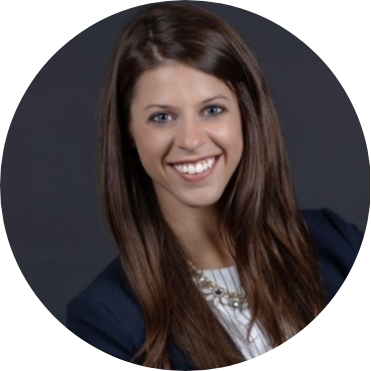 Brooke Clippinger
Brooke Clippinger is experienced in strategy and planning, business development, and communications across a broad range of marketing functions and diverse industry segments. Through her experience, she has proven her ability to combine vision, creativity, and market trends to support new product development, branding initiatives, market positioning, and strategic planning. She most recently served as the Director of Business Development and Marketing for OPEN MINDS where she led strategy development for all marketing and sales efforts. Brooke has a bachelor's dual-degree in Marketing and Management and a graduate certificate in Health Care Administration from Shippensburg University.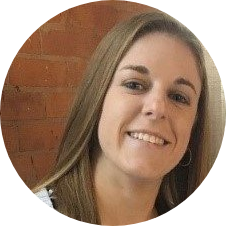 Cathryn Hilliard
Cathryn Hilliard has spent nearly a decade working with entrepreneurs, executives, and CEOs in a marketing strategy and communications capacity. Cathryn has the experience necessary to bring a marketing plan from design to implementation. From print ads and digital marketing to website copy and rebranding, her marketing prowess and creativity have helped businesses from small startups to Fortune 1000 companies expand their reach. She is experienced in both print and digital marketing material creation and is well versed in the field of search engine optimization and copywriting. Cathryn holds an MBA with a marketing and consulting concentration from the University at Buffalo.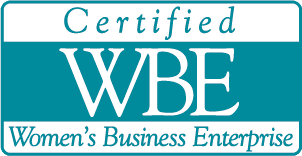 Ellen Schorr Sahhar
When Ellen Sahhar decided to launch XtraGlobex Services, she relied on over 30 years of experience in the human services and professional office management. Ellen started her career as a counselor in the intellectual disabilities arena and developed an expertise in transitioning consumers to a work setting, providing employment support and job coaching. She then transferred her knowledge into her business, managing a shared office complex and technology teams. As a Women-Owned Business Enterprise leader, Ellen's focus on getting the job done right helps you to build an exceptional and sustainable competitive advantage.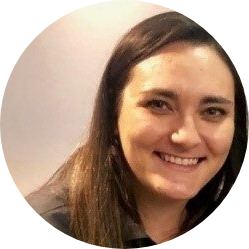 Mandy Sahhar
Mandy Sahhar provides experience in digital marketing, event management, and business development. Her background has allowed her to get in on the ground floor of marketing efforts including website design, content marketing, and trade show planning. Through her modern approach to marketing, she focuses on bringing businesses into the new digital age of marketing through unique approaches and focused content creation. With a passion for marketing, she can bring a fresh perspective to an ever-changing industry. Mandy has an MBA with a marketing concentration from Canisius College.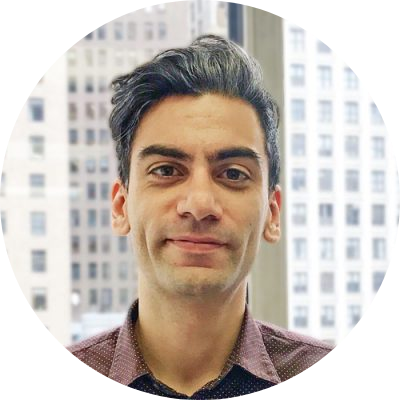 Nick Allin
Nick Allin is a Certified Process Analyst and six-year Examiner and Training Team Member for the Mid-Atlantic Alliance for Performance Excellence. In his ten years in the nonprofit sector, he designed and implemented a successful three-year-cycle strategic planning process at one of the nation's largest Centers for Independent Living, coached senior leaders in developing and using metrics for performance improvement, and led intensive process-mapping efforts that support efficiencies and quality management. His extensive training in the national Baldrige Criteria enables him to analyze organizations holistically, prompting the development of key processes in order to bolster customer outcomes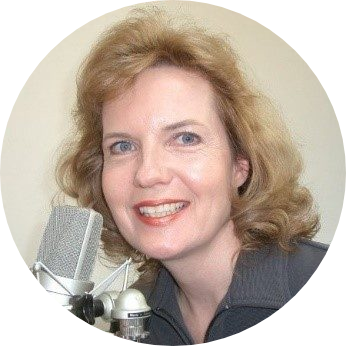 Rasa Kaye
Rasa Kaye brings decades of major market broadcast experience as an award-winning radio, podcast and television producer, and on-air reporter to XtraGlobex. With over 20 years of experience as a news reporter in the Philadelphia area specializing in healthcare features with the CBS network of broadcasters, Rasa's research and competitive analysis ability have served her well in developing stories. At XtraGlobex, she works on projects focused on new business development as well as programs in the human services and non-profit arenas. Rasa's proven resourcefulness and determined information-gathering support the creative solutions that XtraGlobex clients expect.
Where to Find Us
1700 Market Street
Suite 1005
Philadelphia, PA 19103