Creating Exceptional & Sustainable Competitive Advantage for Your Organization
Business, Operations, and Communications Advocate Consultants
We combine in-depth customer and market insights with practical expertise to help you achieve sustainable, organic growth.
We utilize data and analytics to assess opportunities, putting you at the forefront of transformation and a step ahead of the competition.
We will create an experience that will not only generate new business but provide a true sense of who you are as a company.
Expanding your organization typically requires more space,  employees, and capital. We provide the resources to help.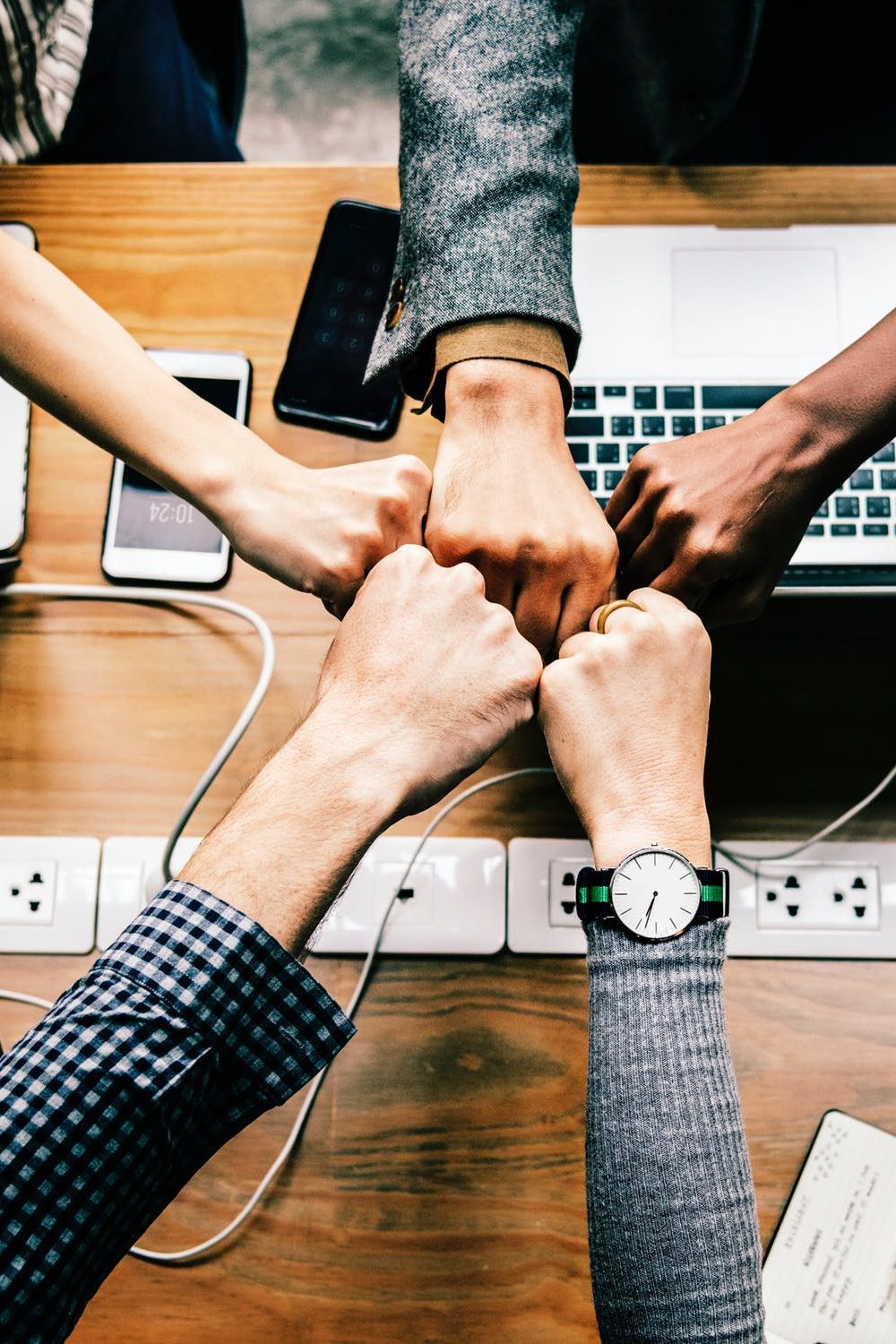 At XtraGlobex, we provide guidance and insight for healthcare companies throughout the full spectrum of strategy, operations, mergers and acquisitions, marketing, and communications.
At XtraGlobex you can expect to find:
We unlock all the mystery surrounding Value Based Payments and what they mean for your organization. Visit www.thevbpblog.com to not only see our blog but also resources, news, and presentations from industry thought leaders. 
Meet the experts providing transformational results.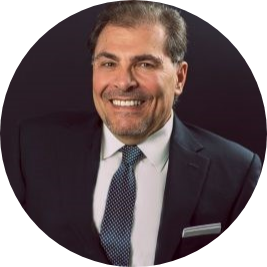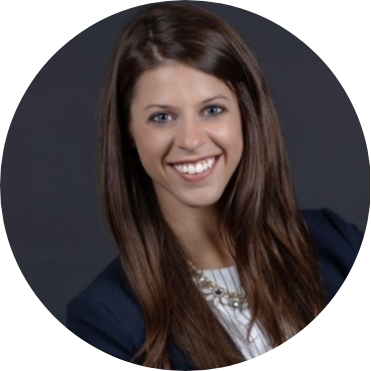 Brooke Clippinger
Research Consultant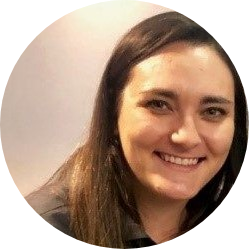 Mandy Sahhar
Communications Lead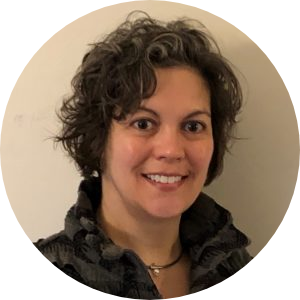 Amy Snider
Housing Consultant
Our cross-functional team brings diverse knowledge and collaborative energy to every project, and we take pride in our ability to support clients with endeavors in both developed and emerging markets.
View examples of our recent successes: 
Put our experience to work for you!
Explore our thoughts and advice, and discover how we apply our vast experience and industry expertise to create long-lasting, transformational results.
September 2020: This 3-part webinar series will help your management teams understand the events of the past four months and how they will impact the future of your services and finances.
September 15, 2020: CMS issued guidance to state Medicaid directors designed to advance the adoption of value-based care strategies across their healthcare systems and align provider incentives across payers.
October 7, 2020: This week, the NCIL provided updates on the House of Representatives Continuing Resolution, the COVID-19 Relief Bill, and the SCOTUS.
Not ready to start a project but still want insider access to our expert insights?
Subscribe now to trending topics and tips direct to your inbox.
XtraGlobex is a strategy-based business development that helps organizations identify and overcome challenges, create and seize new opportunities, and reach the next level of their growth and success. So, what can we help you achieve?
Where to Find Us
1700 Market Street
Suite 1005
Philadelphia, PA 19103