Strategic Solutions to
Help You Grow
Strategic Solutions
to Help You Grow
XtraGlobex is an advocate-first group of consultants
Let us help take your business Onward!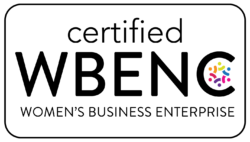 We Create Solutions that Really Work
XG is a group of business, communications, and advocate consultants who come together to build creative solutions for your business.
Our advocate-centered approach always puts the consumer first. And that, above all, is our goal.
We specialize in:
– Business Strategy & Communications
– Value-Based Programs
– Mergers & Acquisitions
– Marketing Strategy
– Digital Marketing Solutions
– Healthcare Consulting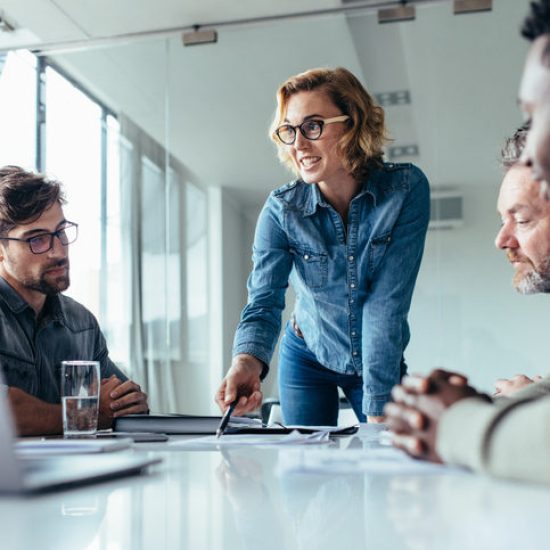 Digital Marketing & Recruiting
We unlock all the mystery surrounding Value-Based Payments and what they mean for your organization. Visit www.thevbpblog.com to not only see our blog, but also access resources, news, and presentations from industry thought leaders.
Subscribe to receive the VBP Blog for FREE