Targeted Digital Marketing
Driving Qualified Caregiver Candidates To Your Inbox Daily
We find your ideal candidates by:
• Using Data to Increase Your Hiring Pool
• Creating Unique Branded Social Media Ads
• Designing Custom Landing pages
• Delivering Digital Tracking Tools & Follow-up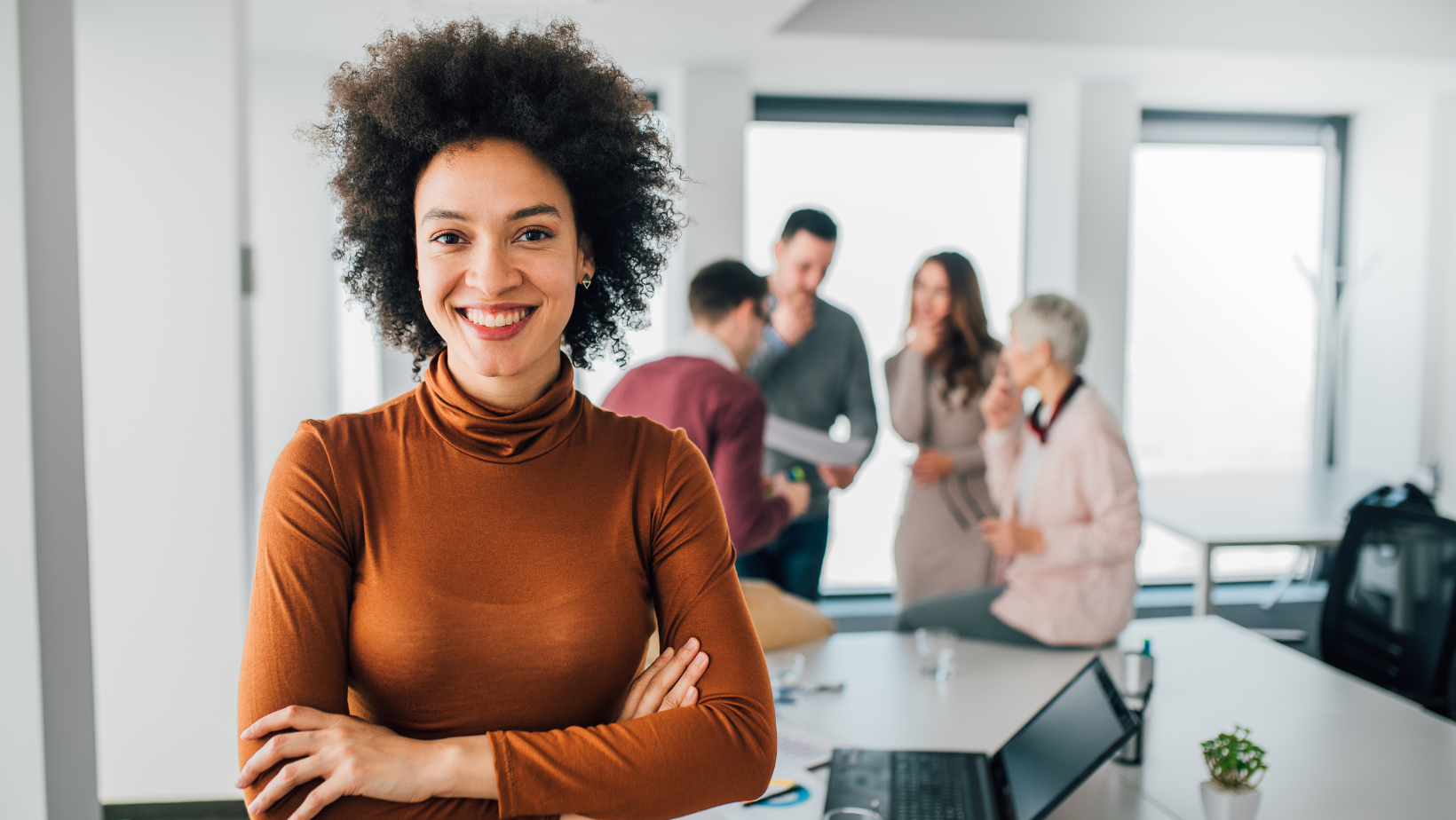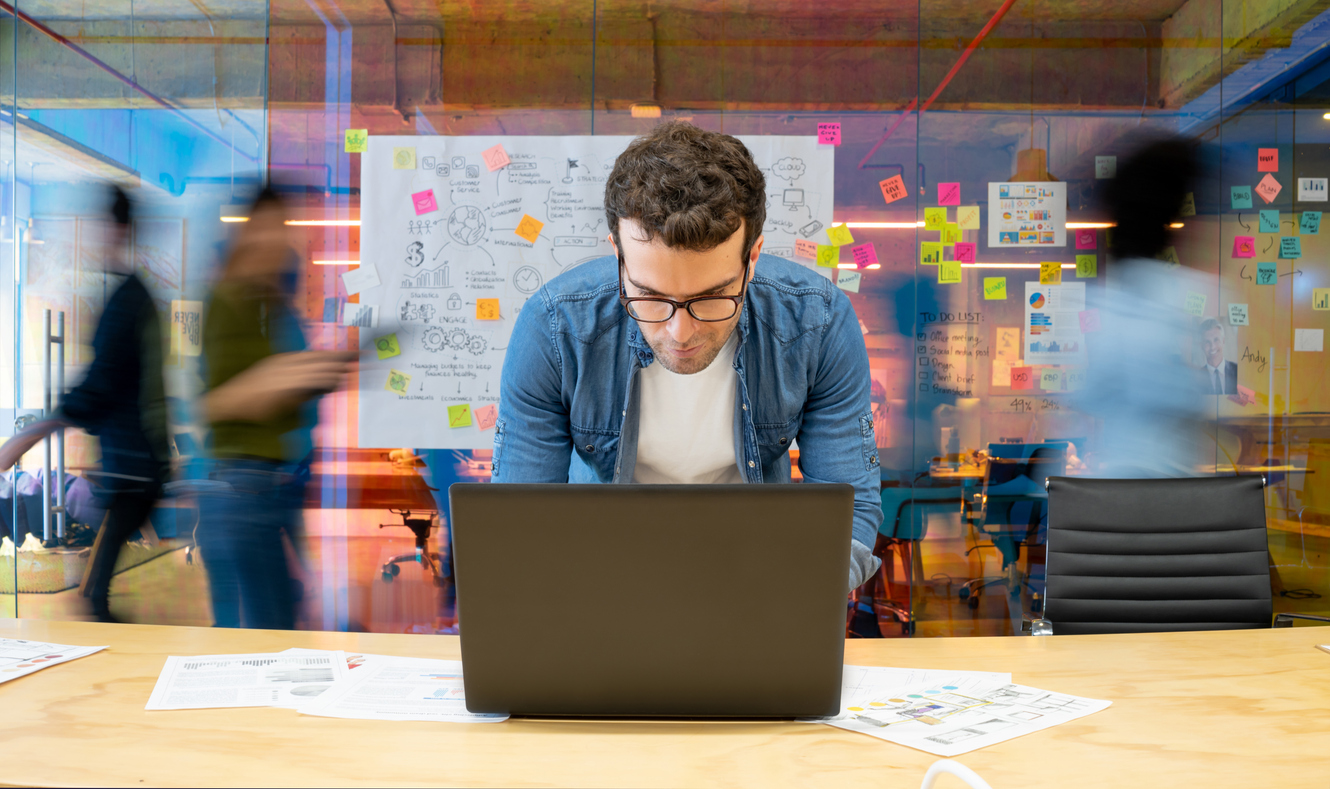 We Create Campaigns that Set You Apart
Digital marketing can be challenging. We build simple and cost-effective solutions to help your business shine.  
Put our 25+ years of marketing and healthcare strategy expertise to work for you. 
QUALIFIED LEADS DELIVERED DAILY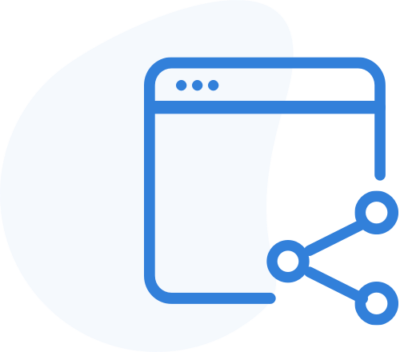 Targeted Reach

Tailored to your exact audience, zip codes, & demographics to generate quality leads.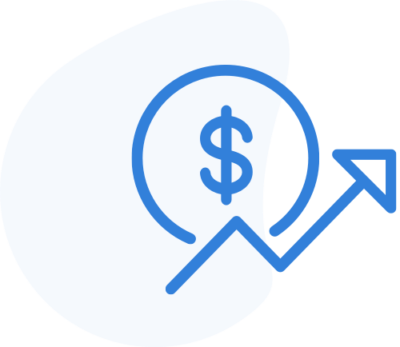 Cost-Effective

We will get you the most results for every marketing dollar you have to spend.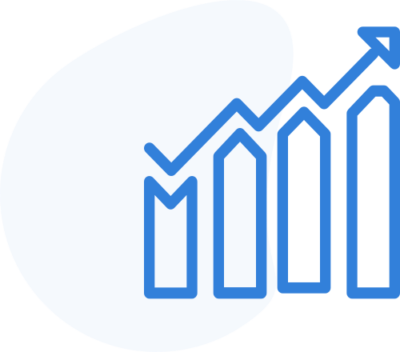 Measurable
& Trackable
We can see what is or is not working and make real-time adjustments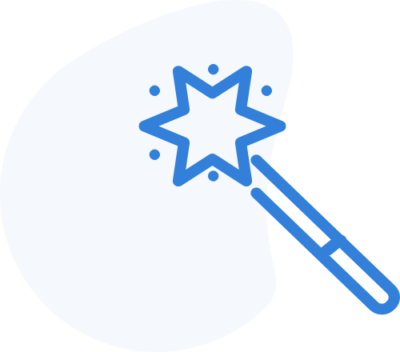 Builds Engagement

Your audience will grow on each platform to expand your brand recognition
"XG Onward Marketing
Solutions for our Home Care
Agency Have Been GOLD"
-Pennsylvania Home Care Organization
What Can We Help You With?
Market Research & Analysis
Analyze cultural, competitive, and industry trends to create a road map of where your company lies. 
Specific Target Calibration
Calibrate your specific      target market including demographics, interests,    likes, zip codes, and more.
Custom Landing Page & Ads
Customized digital ads and landing pages tailored to your market to hook quality leads and create conversions.
Instant lead tracking tailored to your business and daily emails to keep your internal team informed.
Sales Training
& Follow Up
Continued sales training and automated email kick backs to applicant's to ensure quality of leads and follow up.
Are you ready to see how we can set you apart?
Mandy Sahhar
Marketing Lead
Adam Sahhar
Technology Ninja
The Faces Behind Our Success
Do You Want To Boost Your Business?
drop us a line and keep in touch