The biggest barrier to growing your home care business in 2021 is the caregiver recruiting and retention crisis. There are simply not enough caregivers to meet the growing demands of an aging population.
engage audiences with increased Online Presence
Learn About Our Social Media Marketing Strategy
Use data to bring you

qualified leads



Create engaging and

unique social media ads that fit your brand



Design customized

landing pages to capture the leads effectively



Give you

tracking tools

and daily follow ups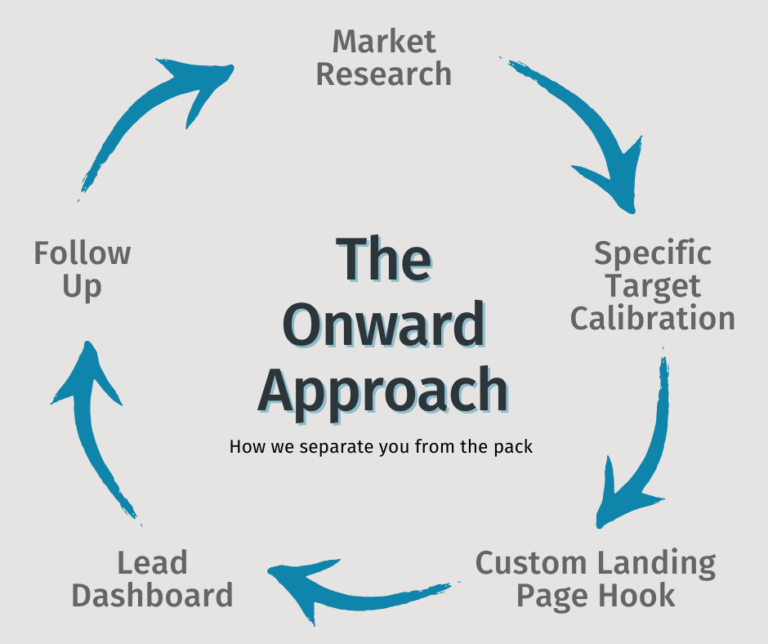 Call Us, Write Us, or Zoom us!
Let us drive new hires & new consumers to your agency today!
We Solve Your Recruitment Struggles
80% of all internet users are on Facebook
65% of all users over 65 are on Facebook
Cost Effective!!
Measurable & Trackable
Targeted to your audience
Increased Word-of-mouth and website traffic
& More!
Want To Learn More About Our Services?