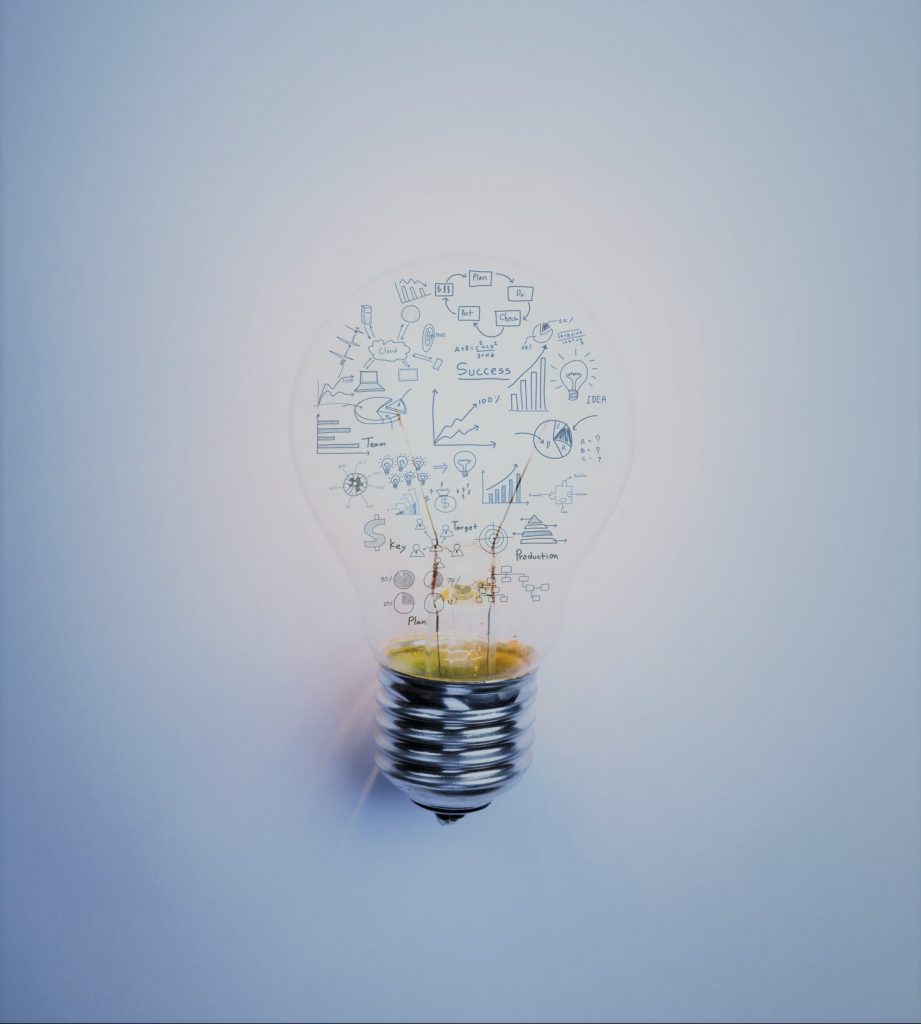 At XtraGlobex, we provide guidance and insight for healthcare companies throughout the full spectrum of strategy, operations, mergers and acquisitions, marketing, and communications.

We have worked alongside client teams from Fortune 50 companies to identify and overcome challenges, create and seize new opportunities, and reach new levels of growth and success. Clients bring us a problem and we provide them a tailored solution. By creating these customized yet practical solutions, we deliver sustainable results that establish them as driving forces in the market.


For over 30 years, UCP of South Central PA offered quality services to children and adults with cerebral palsy, but their services were also available to others with disabilities as well. However, the current name—United Cerebral Palsy of South  Central PA—implied that their services were only for those diagnosed with CP. That wasn't the case and it was costing the company potential clients and revenue. That's when they contract XtraGlobex, Inc. for strategic analysis that led to a comprehensive rebrand to launch PennCares.
As a result of the consulting work that XtraGlobex provided, Gateway continues to demonstrate improvement in the CMS Star Ratings based on consumer satisfaction and quality of consumer health. The increase in their CMS Star Ratings has increased the flow of consumers to the health plan, which has increased profitability.
Where to Find Us
1700 Market Street
Suite 1005
Philadelphia, PA 19103