Join Us for a Free 30 Minute Webinar
Digital Marketing To Address Workforce Hiring Challenges
Recruiting qualified candidates in today's healthcare landscape can be challenging! 
We Guarantee Qualified Interviews*
In 30 minutes, XG Onward! will demonstrate how your organization can launch targeted digital marketing campaigns in specific markets to attract individuals who are skilled and ready to work. We will share our approach and some of the results of recent campaigns we have delivered locally and nationally.
Join us to learn how a small budget can go a long way to achieving your hiring objectives while staying faithful to your unique brand. *We guarantee qualified interviews within the first 10 days of your targeted digital campaign.
*** GIVEAWAY***
Webinar attendees will be automatically entered into a drawing for an Amazon Echo Show & Free First Web Campaign Set-Up Giveaway that will be randomly awarded to one winner each at HomeCareCon!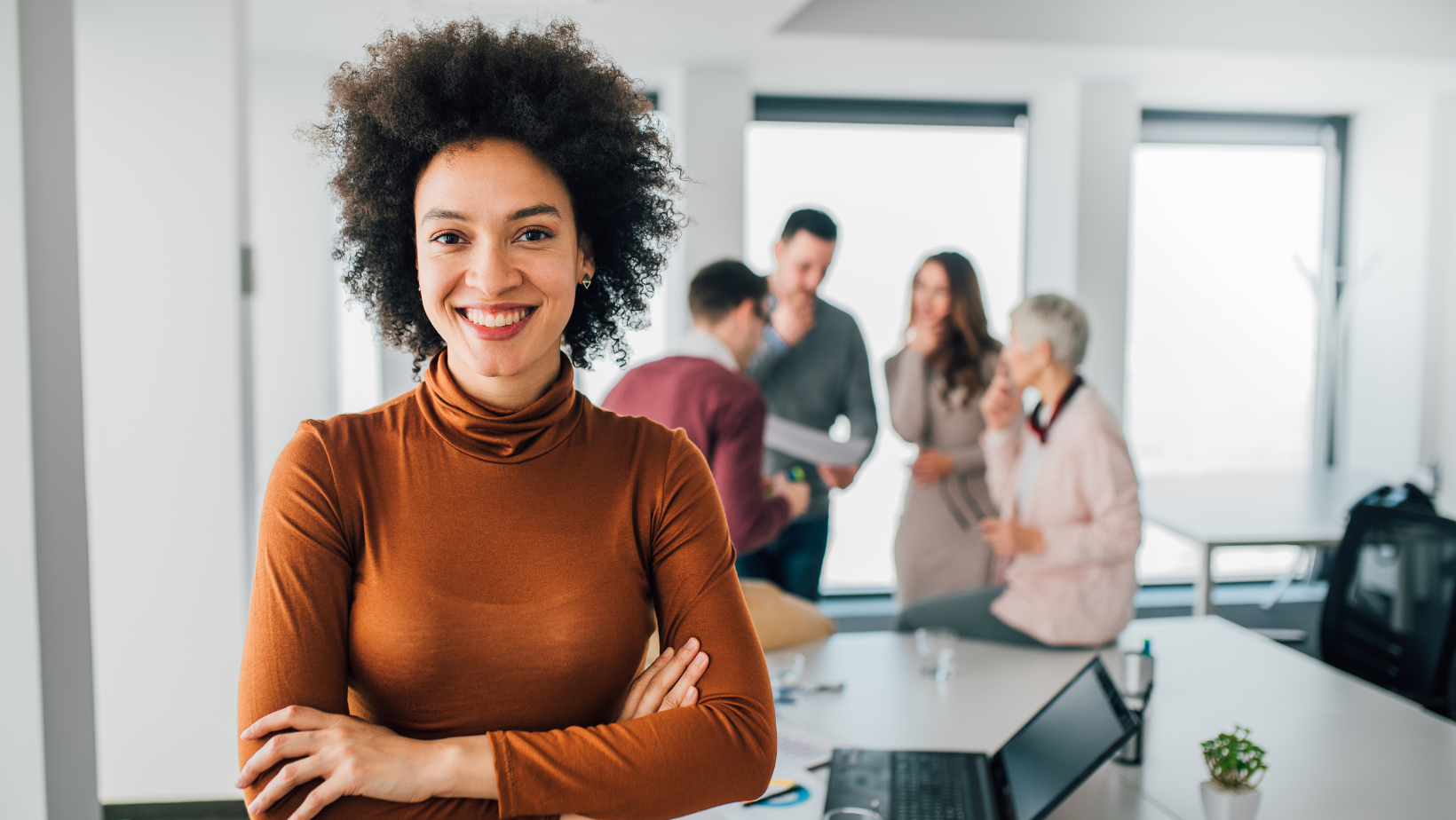 30 Minute Webinar on Wednesday July 26th @ 11 AM Register Here: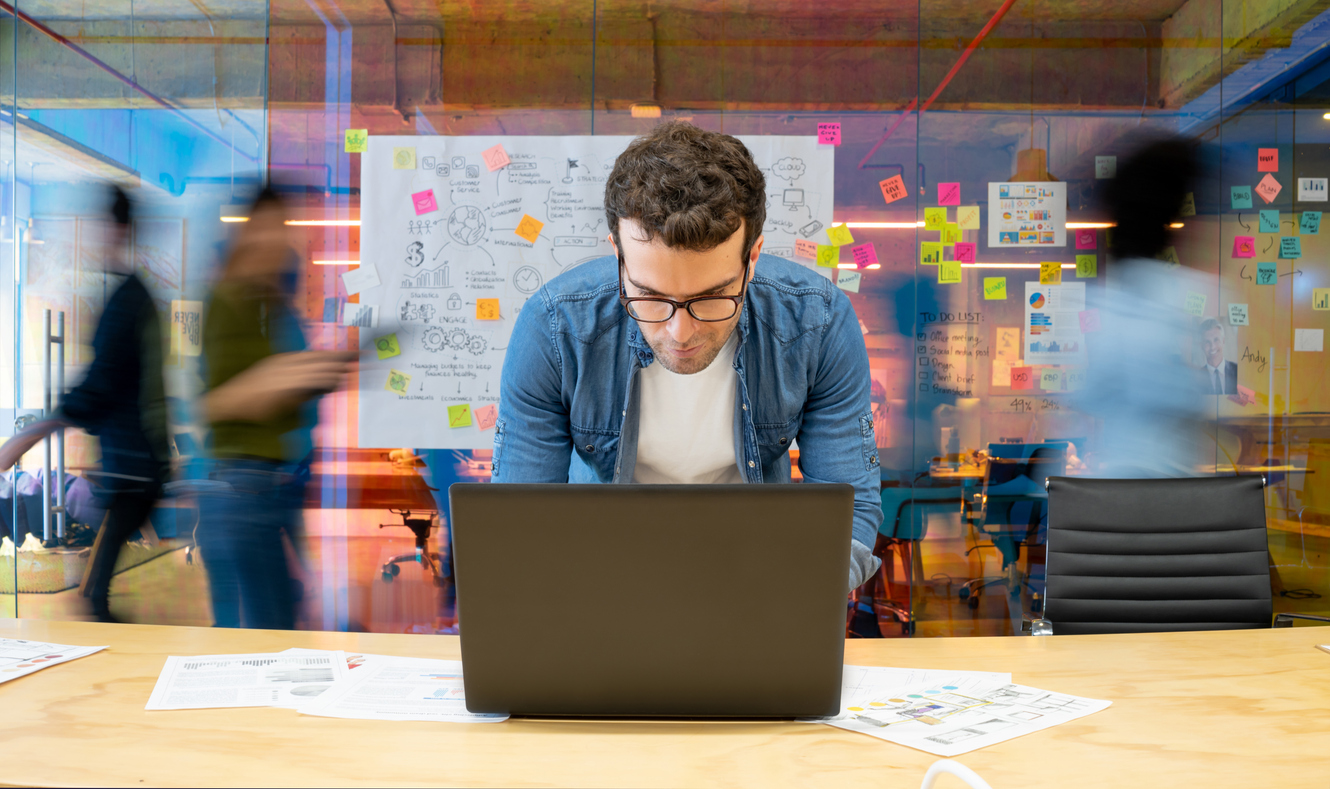 We Create Campaigns that Set You Apart
Digital marketing can be challenging. We build simple and cost-effective solutions to help your business shine.  
Put our 25+ years of marketing and healthcare strategy expertise to work for you. 
"XG Onward Marketing Solutions for our Home Care Agency Have Been GOLD"
-Pennsylvania Home Care Organization
"We were spending twice as much on Indeed ads and not seeing any results, with XG Onward we have 10 interviews and are ready to to hire our first new nurse"
-Firely Pediatric Services
Are you ready to see how we can set you apart?