XtraGlobex Welcomes Brooke Clippinger
Philadelphia Firm Expands to Meet Demand Across Pennsylvania
Philadelphia, PA, January 22, 2019: XtraGlobex, Inc. today announced the appointment of Brooke Clippinger as Senior Consultant, to continue to build internal capacity and to respond to the growth in Managed Long Term Services and Supports (MLTSS), Managed Care Readiness in the Intellectual and Developmental Disabilities (I/DD) and Behavioral Health market needs. She will be based in the Harrisburg, PA area.
Brooke Clippinger brings a robust background in market research and data analysis, marketing strategy and planning, and new solutions development for health and human services organizations.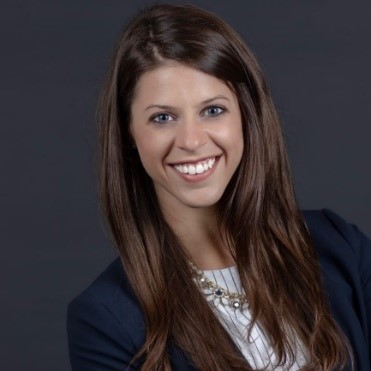 "Brooke's experience and strategic outlook will make her a very important part of our team" says Fady Sahhar, President of XtraGlobex. "The growing demand in the healthcare, MLTSS, and I/DD segments offers us the opportunity to attract talented and experienced individuals who can deliver on our promise of Exceptional and Sustainable Competitive Advantage.  Brooke will also be a strong advocate for the consumers we all serve." 
Ms. Clippinger most recently served as Director of Business Development for OPEN MINDS, a market intelligence and consulting firm focused on serving organizations in health and human services. As Director, she was responsible for all business development and initiatives for the consulting practice and led all proposal solutions for commercial and government contracts.  During her tenure with OPEN MINDS, she also led, developed, and managed projects for non-profit organizations including strategic planning, organizational assessments and product evaluation, mergers and acquisitions, financial and utilization data analysis, and feasibility studies.  
"I look forward to helping XtraGlobex clients enhance their value as they navigate the critical intersections of government and human services," Ms. Clippinger says. "I'm thrilled to see what we can achieve together through strategic direction, analytics and communications to benefit the consumers."
Previously, Ms. Clippinger was a Marketing Specialist for Becton Dickinson where she managed a product reference program, developed marketing and sales training materials, and conducted industry analysis.
Get even more insights on Linkedin & Twitter
Subscribe here to receive the blogs straight to your inbox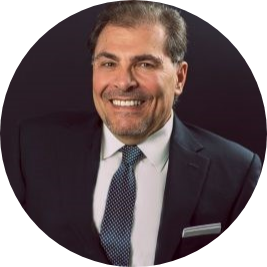 XtraGlobex, Inc. provides strategy, analytics and communications services to organizations specializing in healthcare, community-based and professional organizations serving the Medicare and Medicaid populations and Long Term Services and Supports. The company is grounded in a legacy of advocacy for Independent Living and Consumer Self-determination. Founded in 2001, XtraGlobex has offices in Philadelphia, PA and Marlton, NJ and works with clients throughout the US and Canada. Learn how XtraGlobex creates Exceptional and Sustainable Competitive advantage, turning existing challenges into positive solutions and future hurdles into launchpads for growth. Visit www.XtraGlobex.com and read our multi-part blog series "Break Through Value-Based Payments."