Break Through Value Based Payments
A 10-Part Series of Blogs Focusing on VBP
Blog 1: An Introduction and Path Onward
Value Based Payments (VBPs) are coming: are you ready? We are launching a series of blogs diving into this hot topic to help you understand what it is, why it works, and how it can work for you. We will pepper each blog with relevant facts and finish each with a specific example from one of our clients. Each blog should expand your knowledge of VBP, as well as set you up for success within your own company.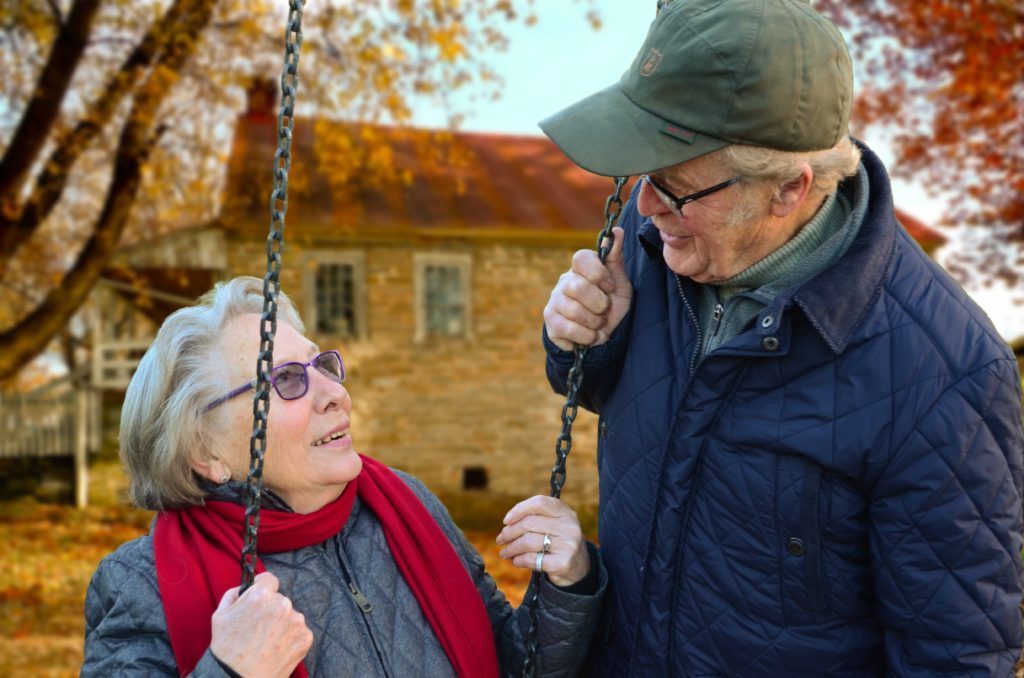 What you can expect over the course of the VBP blog series:
* What are VBPs? How did we get here?
This blog will break down value based payments and what they mean on every level. It will also explore how our system is currently using VBPs and how it will be using them in the future.
* Payment for Value, Quality, and Outcomes
Here we will compare and contrast the differences in value vs. volume, quality vs. quantity, and outcomes vs. activity by giving you specific examples of each.
* Value Based Continuum: Part 1
This will examine the first 2 steps of the VBP Continuum process: Process for payment/Alternative payments and Payment for performance. These two areas will be broken down and will give you examples of exactly how they are used.
* Value Based Continuum: Part 2
Bundled Payments, Pay for Outcomes, and Shared Risk Models all are being used in different parts of the managed care system. In this blog, we will look at each of them and show you how they are being used successfully.
* VBP in Physical Health
Focusing on the quality of care and how we can work to become preventative in our methods. There are technological advancements that have made it possible to increase the level of care. This blog will explain these advancements and how they change the current model.
* VBP in Intellectual and Developmental Disabilities (I/DD)
We will look at the key factors in I/DD and how these factors are affected by a transition to VBP models. There will also be examples of groups who have made this move.
* VBP in Managed Long-Term Services and Supports (MLTSS)
With the application of better monitoring and an increased level of knowledge about each consumer, our managed care system can be improved. Here we will look at what models have been proven successful and the changes being made to those models.
* Customer Focused
By putting the customer first, we need to get a very clear picture of their satisfaction and how we can monitor that effectively. In this blog we will look at the tools available for both consumers and organizations that will be impacted by VBP.
* Getting Ready for VBP
Let's focus on you and your company. Now that you understand VBP, let's look at your company's processes, infrastructure, and costs. We will survey what items you need to look at specifically and what they mean in terms of managed care as we look towards the future.
This blog series will inform and guide you through the upcoming changes in the health care system. We intend to fill you with solid facts, give you a clear picture of what VBPs are, and help you apply this knowledge in your own organization as these changes are happening.
Get even more insights on Linkedin & Twitter
Subscribe here to receive the blogs straight to your inbox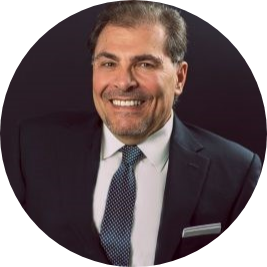 Fady Sahhar brings over 30 years of senior management experience working with major multinational companies including Sara Lee, Mobil Oil, Tenneco Packaging, Pactiv, Progressive Insurance, Transitions Optical, PPG Industries and Essilor (France).
His corporate responsibilities included new product development, strategic planning, marketing management, and global sales. He has developed a number of global communications networks, launched products in over 45 countries, and managed a number of branded patented products.