Break Through Value Based Payments
Part 2: Value Based Payments… What does it really mean?
We are proud to include an advocate's perspective as part of this blog… Read On.
The adoption of value-based care is expected to account for 59% of all healthcare payments by 2020. Read that again. Now one more time. Let's break down how we got here.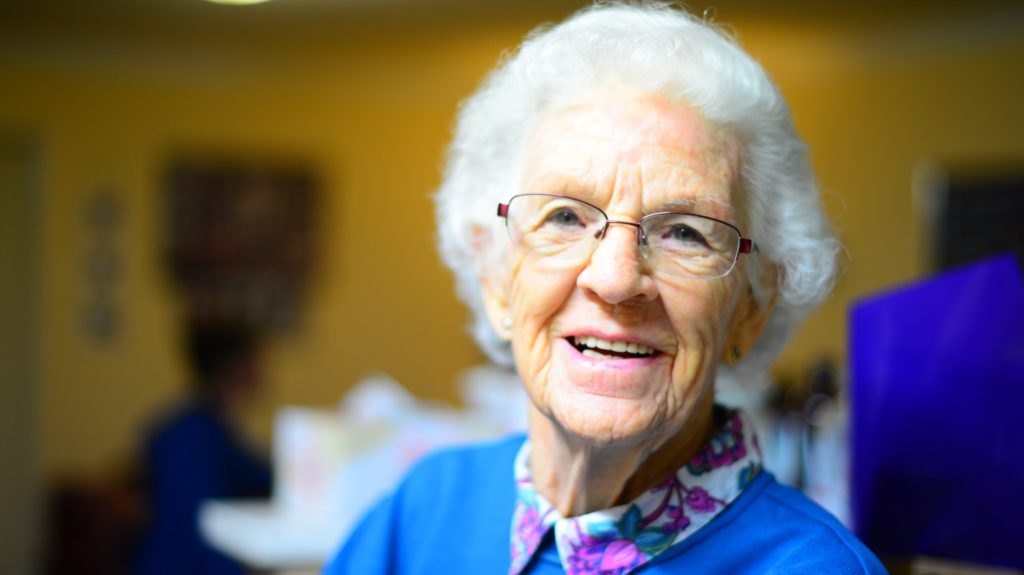 Traditionally, payment for health services has run on a model called fee-for service (FFS). This simple model means that physicians and healthcare providers delivered in units. This has little to do with results or outcomes of those services. In 2017, the estimated cost of care for an insured family of four reached nearly $27,000 considering health insurance, payroll deductions, and out of pocket expenses. In just one year alone, the out of pocket expenses rose to 4.3% from 1.9% in the US. The benefits of FFS are unlimited options of providers and usually little delay. The disadvantages: very little coordination between providers, often resulting in unnecessary double tests, expenses can be high, and very little preventative actions. The FFS system breaks healthcare into what is known as "silos" – single healthcare structures unconnected to each other.
A desire for payment reform and better coordination has sparked the Value Based Payments model.
 Health care providers would now be paid for their quality of care instead of quantity of services to patients. The proportion of healthcare payments tied to value-based care reached 34% in 2017, up from 25% in 2015. VBPs shift the focus from the amount of care being given, to the quality of care being given and the outcomes of that care. There are some finite positives to this model – consumer centered care means a higher quality, faster results, lower costs and better communication between different healthcare entities. The negatives are still to be seen, but one that has jumped out is how long it will take consumers and providers to transition into this type of care. Change can be difficult.
Insurance providers are focused on this type of care. Aetna, as an example, is targeting 75-80% of their care to be on the value-based by 2020, up from their current 45%. Insurers will no longer assume that doctors are providing the best care and pay for it. They are looking at payment for process, payment for performance, bundled programs, payment for outcomes, and shared risk, all things we will cover in upcoming blogs as part of this series. Bundled payments are already reducing payer's costs by 5.6%.
In the next blog, we will look at payment for Value, Quality, and Outcomes. We will compare and contrast the differences in value vs. volume, quality vs. quantity, and outcomes vs. activity by giving you specific examples of each.
Advocate's Perspective: As a consumer, I am excited about better access and quality. I am also delighted to hear that costs can be managed and that waste and abuse of benefits can be brought under control. However, I am concerned when impersonal care coordination turns my care into a set of numbers, a matter relegated to individuals whose bonuses depend on reducing the amount of care I receive. While person centered planning is talked about, I can see how my care can become the product of an algorithm or an indicator of an organization's ability to increase shareholder value. As a consumer advocate, I will always stand up for the ability of a consumer to self-direct, make choices, and work with trusted providers. I also realize that long term care depends on managing the cost of care. I endorse Value Based Payments, as long as the consumer's well-being and independence are at the heart of it.
Onward!
Fady Sahhar
This blog is part of a 10-part series called "Break Through Value Based Payments". Our goal is to share with you the ins and outs of VBP and what to expect in the near future. While focusing on the facts, we will always stand up for consumers and do our utmost to share an advocate's perspective. 
Get even more insights on Linkedin & Twitter
Subscribe here to receive the blogs straight to your inbox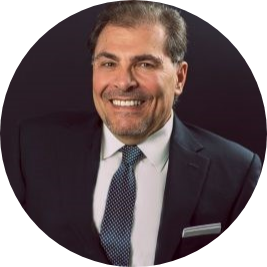 Fady Sahhar brings over 30 years of senior management experience working with major multinational companies including Sara Lee, Mobil Oil, Tenneco Packaging, Pactiv, Progressive Insurance, Transitions Optical, PPG Industries and Essilor (France).
His corporate responsibilities included new product development, strategic planning, marketing management, and global sales. He has developed a number of global communications networks, launched products in over 45 countries, and managed a number of branded patented products.