Break Through Value Based Payments
How Did These Six States Launch I/DD Managed Care?
Over the past several weeks we've taken deep dives into six states' working managed care programs. We found some programs that achieved great success and others that stumbled right out of the gate. As managed care programs continue to grow and develop, we will all continue to learn what works and what doesn't. In this blog we share a chart we've created to help break down the major parts of each of the six programs we covered. This chart will expand and change as more states create and implement programs for their communities: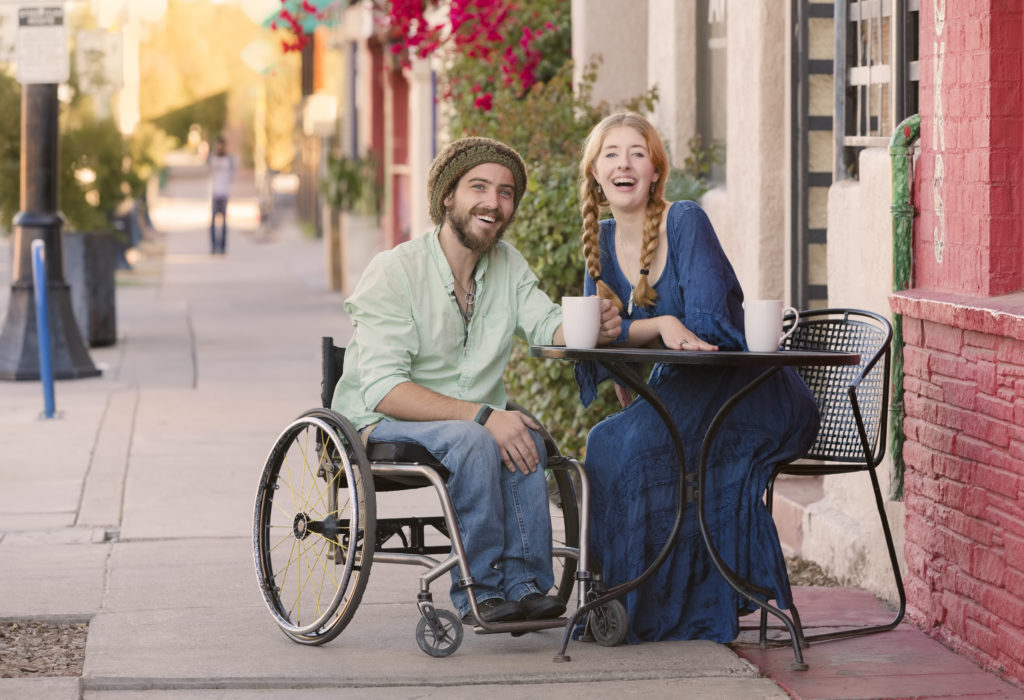 We can deduce a few working conclusions from the information we already covered. There are certain factors that consistently breed positive results.
Time / Phased Roll Out – it cannot be overstated that states that have given themselves time to roll out their programs have seen more success. We see this specifically in Kansas, Wisconsin, and Tennessee, who all took considerable amounts of time to make sure that they could work out the kinks in each step of their roll out and make adjustments. Tennessee has made adjustments over time to set 10-day and 30-day goals while prioritizing family supports and community integration. Wisconsin has taken that a step further by launching their program county by county, allowing them to get the process clearer and more effective each time they add a new county. We do realize that not every state has the privilege of time but states that have jumped in too quickly, such as Iowa, have faced serious ramifications to not only their healthcare structure but the well-being of their communities.
Simplification of Case Management – for the I/DD communities in particular, the role of case management has a huge impact on how successful the program is for the folks who need it. Wisconsin has the more unique approach with their IRIS (Include, Respect, I Self-Direct) that cedes the ultimate decision to consumers as to how to spend their budget, choosing what services will benefit them the most. Texas made the decision to have service coordination staffed by the MCOs and service matter experts on the I/DD or MLTSS communities, ensuring smooth results and less red tape for consumers. On the opposite side, Iowa struggled with care coordination and made a last-minute change to require MCOs to contract with existing care management entities for the first year, causing confusion and chaos.
Multi-State MCOs aren't always the answer – The overwhelming choice (4 out of 6) for managing entities are multi-state MCOs. This can work well, as in Tennessee and Texas. If the state structure is solid, then the MCOs seem to navigate the levels of needed care smoothly. Arkansas and Wisconsin, however, have charted different courses to success. Arkansas went for Provider-led ACOs (51% ownership required) and Wisconsin has Regional MCOs. These different structures indicate there may be some alternative paths to success.
Clearly, there's no one perfect program, yet. Each of the six we've broken down have varying degrees of success and failure. But the fact that these states have taken the leap forward makes them progressive.
As of February 2020, we still have 4 states with programs we'll examine in detail for you: New York, Arizona, Michigan, and North Carolina all bring unique views to the table of managed care programs. Plus, there are multiple other states with programs planning to launch over the next five years.
Watch this space for updates and insights into how well states are moving toward a more consumer-centered system of care: plans that, ideally, strengthen the mental, physical and emotional well-being of their communities.
Get even more insights on Linkedin & Twitter
Subscribe here to receive the blogs straight to your inbox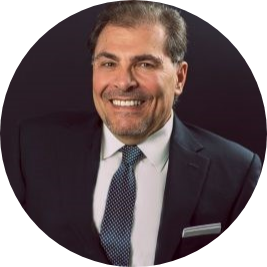 Fady Sahhar brings over 30 years of senior management experience working with major multinational companies including Sara Lee, Mobil Oil, Tenneco Packaging, Pactiv, Progressive Insurance, Transitions Optical, PPG Industries and Essilor (France).
His corporate responsibilities included new product development, strategic planning, marketing management, and global sales. He has developed a number of global communications networks, launched products in over 45 countries, and managed a number of branded patented products.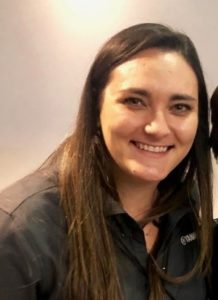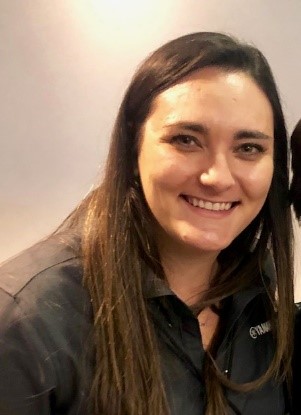 Mandy Sahhar provides experience in digital marketing, event management, and business development. Her background has allowed her to get in on the ground floor of marketing efforts including website design, content marketing, and trade show planning. Through her modern approach, she focuses on bringing businesses into the new digital age of marketing through unique approaches and focused content creation. With a passion for communications, she can bring a fresh perspective to an ever-changing industry. Mandy has an MBA with a marketing concentration from Canisius College.