Is Telehealth the New Normal?
Amidst the COVID-10 Pandemic, more and more healthcare organizations are shifting to telehealth models out of necessity and to reduce the risk of community spread for both patients and providers. As such, governmental and other organizations are making the necessary changes to support telehealth initiatives throughout the state of Pennsylvania. Check out the links below for more information!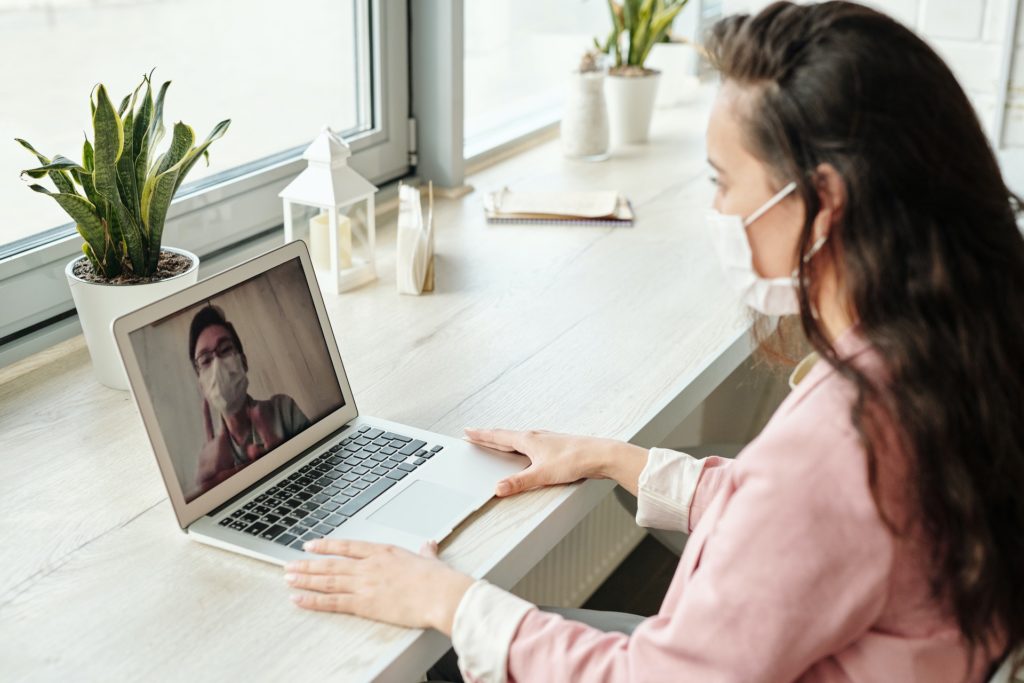 Getting Started with Telemedicine: FAQs for Pennsylvania Physicians and Practices
The question physicians and health care organizations are asking the Pennsylvania Medical Society (PAMED) is: "How do we begin the process of offering telemedicine services to our patients?" They want to know how to turn telemedicine's potential into reality. In this guide, PAMED's Practice Support Team answers your frequently asked questions about what telemedicine is and what to consider before implementing telemedicine.
Link: https://www.pamedsoc.org/detail/article/Telemedicine-Faqs-Checklist
In Response to COVID-19, Medicare Announces Payment for Telephone Visits Will Align with Office Visit Payment
On April 30, 2020, the Centers for Medicare & Medicare Services (CMS) announced many new changes to support the health care system during the COVID-19 pandemic. Noteworthy among the changes is an increase in payment for telephone visits.
Link: https://www.pamedsoc.org/laws-advocacy/topics/articles/medicare-payment-telephone-visits
Get even more insights on Linkedin & Twitter
Subscribe here to receive the blogs straight to your inbox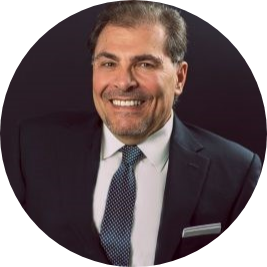 Fady Sahhar brings over 30 years of senior management experience working with major multinational companies including Sara Lee, Mobil Oil, Tenneco Packaging, Pactiv, Progressive Insurance, Transitions Optical, PPG Industries and Essilor (France).
His corporate responsibilities included new product development, strategic planning, marketing management, and global sales. He has developed a number of global communications networks, launched products in over 45 countries, and managed a number of branded patented products.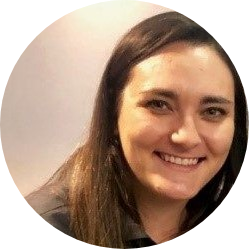 Mandy Sahhar provides experience in digital marketing, event management, and business development. Her background has allowed her to get in on the ground floor of marketing efforts including website design, content marketing, and trade show planning. Through her modern approach, she focuses on bringing businesses into the new digital age of marketing through unique approaches and focused content creation. With a passion for communications, she can bring a fresh perspective to an ever-changing industry. Mandy has an MBA with a marketing concentration from Canisius College.
Where to Find Us
525 Route 73 North, Ste 104
Marlton, NJ 08053