Lockdowns at Nursing Homes and Long-term Care Communities May Lessen COVID-19 Risk, but Patients Suffer in Other Ways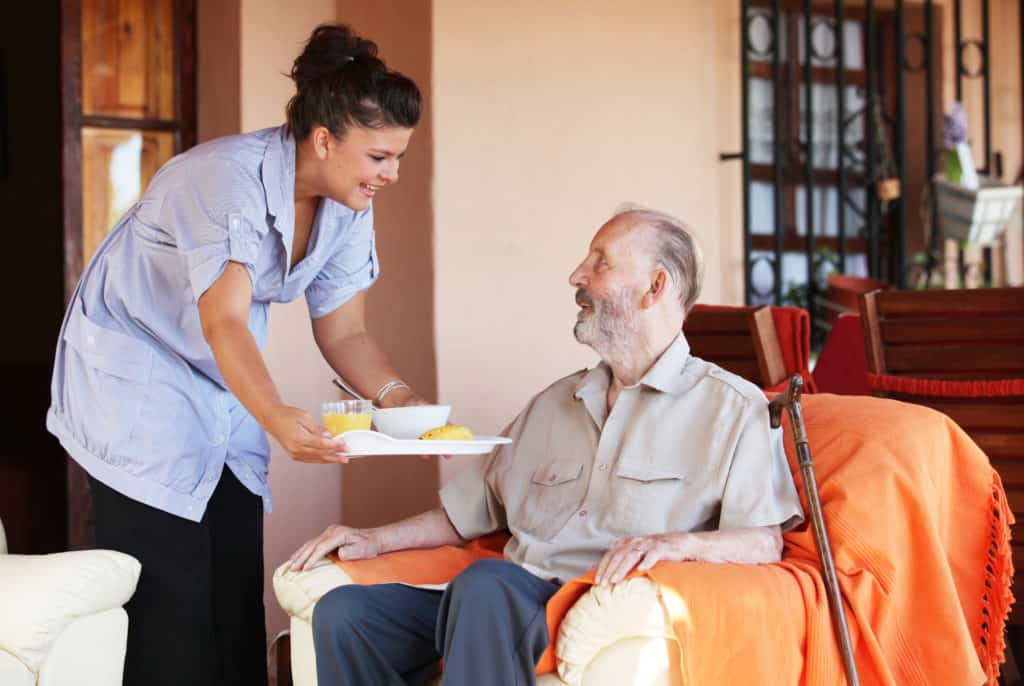 In Pennsylvania, and many other states around the country, strict regulations were put in place to protect nursing home and long term care facility residents and workers. While these actions helped reduce the spread of COVID-19 and saved lives, there is another aspect to consider – the mental toll. 
When examining any health crisis it is important to view various perspectives. Below, are several different perspectives on the impact that COVID-19 restrictions in nursing homes and long term care facilities have had on residents. 
Jennifer Davis, a nurse-practitioner at a local Philadelphia hospital, offers her thoughts on the mental toll of locking down long term care facilities.
Psychologist Lisa Brown, PhD, ABPP, a professor of psychology at Palo Alto University who researches stress and aging, encourages psychologists to brainstorm with residents' loved ones to identify ways to connect when face-to-face options are not possible.
AARP compiled a list of heart-breaking and uplifting stories from those residing in and working in nursing homes during the COVID-19 Pandemic. 
In addition, AARP recently released an article titled "Is Extended Isolation Killing Older Adults in Long-Term Care?" that examines the mental health crisis that long term COVID-19 lock downs have had on residents of long-term care facilities. 
Final Thoughts
Even before the pandemic began, an alarming number of older Americans were socially isolated and lonely. Research has linked social isolation and loneliness to higher risks for a variety of physical and mental conditions: high blood pressure, heart disease, obesity, a weakened immune system, anxiety, depression, cognitive decline, Alzheimer's disease, and even death.
As the uncertainty surrounding the pandemic continues, it is important to remember lessons learned from the first wave of COVID-19. If long term care facilities and nursing homes go back into lock down mode it is essential to encourage virtual or socially distant interactions to reduce health risks in the at-risk elderly population. 
Get even more insights on Linkedin & Twitter
Subscribe here to receive the blogs straight to your inbox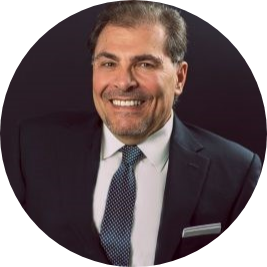 Fady Sahhar brings over 30 years of senior management experience working with major multinational companies including Sara Lee, Mobil Oil, Tenneco Packaging, Pactiv, Progressive Insurance, Transitions Optical, PPG Industries and Essilor (France).
His corporate responsibilities included new product development, strategic planning, marketing management, and global sales. He has developed a number of global communications networks, launched products in over 45 countries, and managed a number of branded patented products.
Where to Find Us
525 Route 73 North, Ste 104
Marlton, NJ 08053