Onward Takes On A New Meaning!
Our blog has focused on quality of services and how you can leverage measuring performance to continuously improve satisfaction, support our consumers and keep you ahead of the game.  Today, the challenges you face are monumental, so we will focus on support you and live by our mantra ONWARD!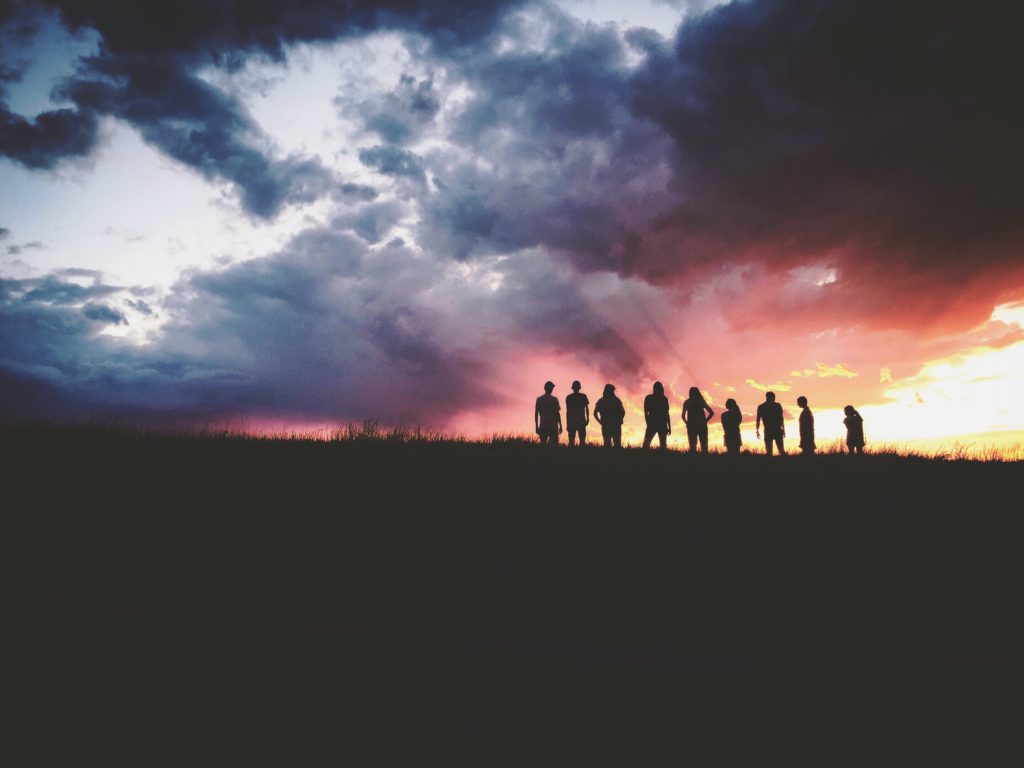 With hourly updates on the COVID-19 situation, having resources you can rely on is paramount. We want to make sure that you have resources for not only your consumers, but your staff and your business to ensure you make informed decisions. With that in mind, we have compiled both news articles and resources for you to reference. Here are a few of the most recent articles: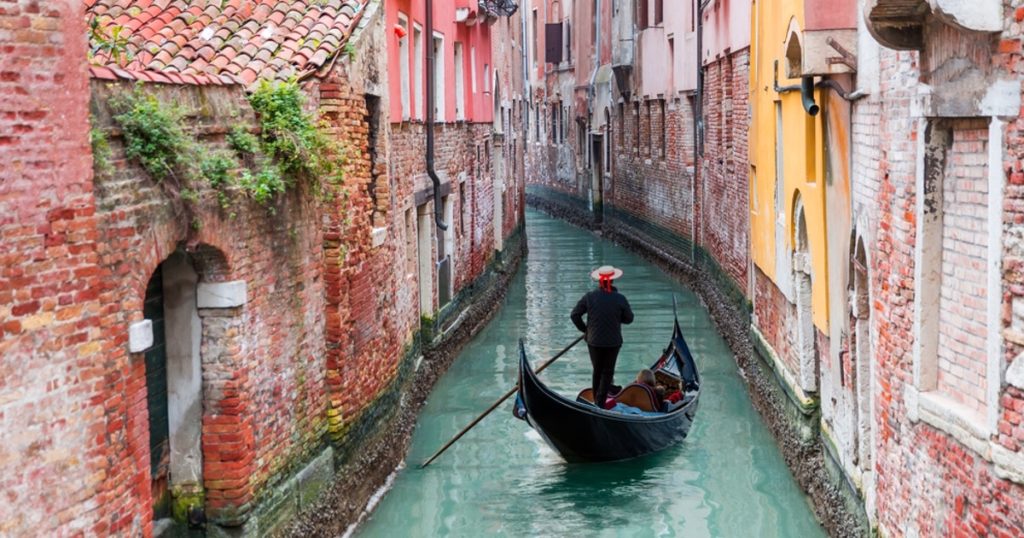 During the past couple of weeks, we have felt the sand shift beneath our feet. This feeling of uncertainty has left many feeling anxious and uncertain. We do want to put on rose colored glasses, however, there has also been an incredible number of positives that have come from the situation currently, and that is where we have decided to focus our attention.
Zoos and Aquariums are doing digital tours so you can still see animals from home
While we may not be able to predict the future, we can do our best to come together as a community and help those around us to ensure the safety and health of our consumers, staff, and families alike. Now more than ever we want you to know we are in your corner, advocating to ensure every last individual is thought of and taken care of.
Onward!
Fady Sahhar and Mandy Sahhar
Get even more insights on Linkedin & Twitter
Subscribe here to receive the blogs straight to your inbox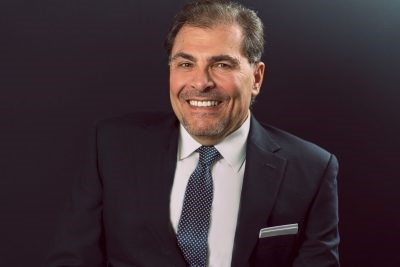 Fady Sahhar brings over 30 years of senior management experience working with major multinational companies including Sara Lee, Mobil Oil, Tenneco Packaging, Pactiv, Progressive Insurance, Transitions Optical, PPG Industries and Essilor (France).
His corporate responsibilities included new product development, strategic planning, marketing management, and global sales. He has developed a number of global communications networks, launched products in over 45 countries, and managed a number of branded patented products.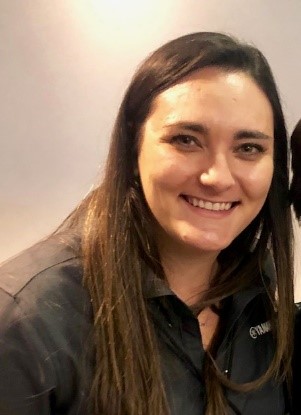 Mandy Sahhar provides experience in digital marketing, event management, and business development. Her background has allowed her to get in on the ground floor of marketing efforts including website design, content marketing, and trade show planning. Through her modern approach, she focuses on bringing businesses into the new digital age of marketing through unique approaches and focused content creation. With a passion for communications, she can bring a fresh perspective to an ever-changing industry. Mandy has an MBA with a marketing concentration from Canisius College.
Where to Find Us
525 Route 73 North, Ste 104
Marlton, NJ 08053