PA DHS Receives $20 Million in Federal Funding to Continue MFP Program
The Centers for Medicare and Medicaid Services awarded Pennsylvania $20 million in federal funding to allow the Money Follows the Person (MFP) grant program to continue. Governor Tom Wolf expressed the importance of the funding, stating that "The Money Follows the Person grant allows Pennsylvania's Department of Human Services to help thousands of Pennsylvanians live fulfilling, everyday lives in their communities."
The MFP program is designed to incentivize states to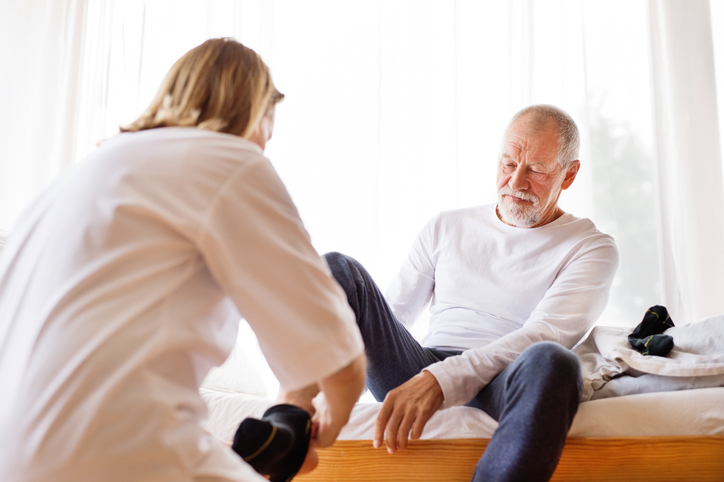 help people with long-term care needs transition back into their homes or stay in their homes by expanding home and community-based services. Pennsylvania has been utilizing MFP funds since 2008, but until recently, there was concern over the uncertain future of the program. The program expired at the end of 2016, and although states could claim funding through 2021, many had already exhausted their allotment.
Thankfully, the $20 million award will allow Pennsylvania to continue transitioning individuals from nursing homes, state centers, and private care facilities back into their homes. Governor Wolf believes that Pennsylvanians should, "have the opportunity to live in the community among family and friends and still receive services necessary to live a healthy, independent, and productive life," and these funds will allow the state to continue expanding their comprehensive home and community-based services.
Why MFP Programs Matter
MFP programs have grown in popularity across the nation and for good reason. Studies show that states with high MFP transitioned 50.5 residents per 100,000 back into the community, as compared to 27.4 and 16.3 residents per 100,000 in states with medium and low MFP, respectively. Overall, states with robust MFP programs experienced a 7.1% decline in nursing home rates.
Access to funds allocated specifically to help transition individuals in long-term care facilities back into the community has had profound success. MFP programs are responsible for transitioning more than 10,000 people back into the community each year from 2012 to 2017. Since 2008, in Pennsylvania alone, more than 4,000 individuals have been transitioned back into the community. As of June 2018, across the county, over 91,540 individuals were transitioned back into the community.
These numbers are staggering and continue to show the importance of not only continuing MFP programs but also properly distributing those funds.
PA DHS to Continue Supporting Meaningful Programs
Historically, the PA DHA has used MFP funding to invest in initiatives that focus on services for those with intellectual and developmental disabilities and autism, housing, and quality of care. Funds have already been earmarked for specific projects this cycle, including:
Shared Housing and Resource Exchange (SHARE) housing pilot to offer affordable housing options for seniors
Fairweather Lodge Program to help homeless veterans or those diagnosed with a mental illness integrate into the community
Working with key partners to better align operational processes so individuals with an intellectual disability or autism and their family can coordinate services easier
Increasing capacity to support those experiencing co-occurring health needs
Assisting individuals with disabilities in locating employment opportunities
Promoting high-quality and safe services by strengthening the morality review processes
Continuing to support the Community HealthChoices (CHC)
The Future of MFP
Despite the encouraging $20 million in funding for MFP in Pennsylvania, federal funding for the program as a whole is set to expire in September 2020. Recently, the House of Representatives passed House Resolution 3253, which seeks to extend the program through 2024. While it's unclear whether the extension will be passed by the Senate, what is clear, is the importance of MFP programs in transitioning individuals in long-term care facilities back into the community. 
Get even more insights on Linkedin & Twitter
Subscribe here to receive the blogs straight to your inbox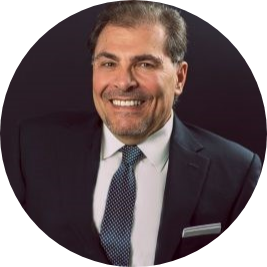 Fady Sahhar brings over 30 years of senior management experience working with major multinational companies including Sara Lee, Mobil Oil, Tenneco Packaging, Pactiv, Progressive Insurance, Transitions Optical, PPG Industries and Essilor (France).
His corporate responsibilities included new product development, strategic planning, marketing management, and global sales. He has developed a number of global communications networks, launched products in over 45 countries, and managed a number of branded patented products.