PA Organizations, Businesses, and Non-Profits Stepping Up During Coronavirus Pandemic
The word as we know it has completely changed in a matter of a couple of months. As the Coronavirus Pandemic sweeps through the country and many find themselves struggling to stay afloat, many Pennsylvania organizations, non-profits, and companies are stepping up to provide a helping hand and aid to these in need. In times like these, it is important for the community to band together and the State of Pennsylvania is doing just that. Check out the links below to learn more about what some of these organizations are doing!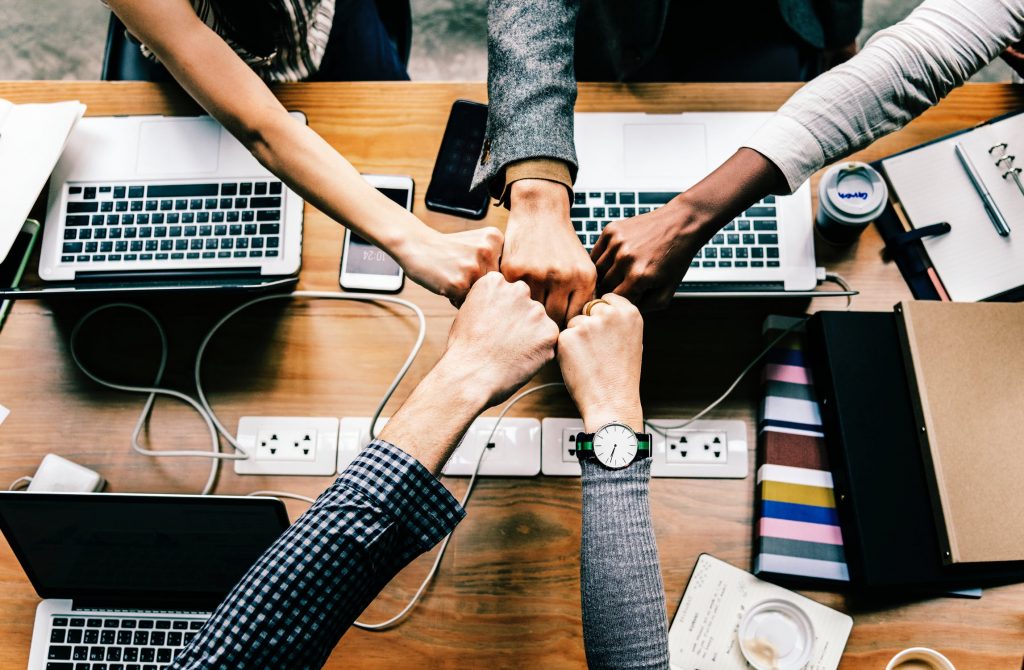 PHL COVID-19 FUND: A Frontline Fund for Community
The PHL COVID-19 Fund provides grants to nonprofits throughout the Greater Philadelphia region that have a demonstrated track record of serving those most at-risk during this crisis, such as seniors, people with disabilities, and those who are experiencing homelessness or who are economically disadvantaged.
Local PA Companies Delivering Meals to Local Hospitals
A Long Term Companion, based in Jenkintown PA has been busy not only providing quality in-home care services for their clients but also delivering fresh meals to local hospitals. In April, they placed an order with a small local sub-shop to have hoagies delivered to Holy Redeemer Hospital. Later that week, The Beat Goes On AED also placed an order to have hoagies delivered to St. Luke's Hospital.
One local brewery is giving back to Pennsylvania's hospitality workers
Ahead of the launch of Tröegs Independent Brewing's latest Scratch Series, dozens of pre-orders had already been placed. However, the money will not be going to Tröegs. Chris Trogner, co-founding brother of Tröegs, says, "We thought from a brewery standpoint we do small batches of beer all the time, we have a new scratch beer release coming up. And we thought one way we could give back was to give 100% of those proceeds directly to the Restaurant and Lodging Association".
Get even more insights on Linkedin & Twitter
Subscribe here to receive the blogs straight to your inbox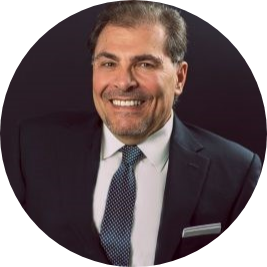 Fady Sahhar brings over 30 years of senior management experience working with major multinational companies including Sara Lee, Mobil Oil, Tenneco Packaging, Pactiv, Progressive Insurance, Transitions Optical, PPG Industries and Essilor (France).
His corporate responsibilities included new product development, strategic planning, marketing management, and global sales. He has developed a number of global communications networks, launched products in over 45 countries, and managed a number of branded patented products.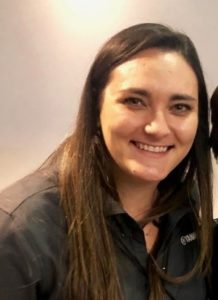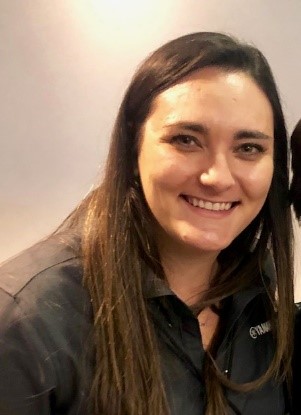 Mandy Sahhar provides experience in digital marketing, event management, and business development. Her background has allowed her to get in on the ground floor of marketing efforts including website design, content marketing, and trade show planning. Through her modern approach, she focuses on bringing businesses into the new digital age of marketing through unique approaches and focused content creation. With a passion for communications, she can bring a fresh perspective to an ever-changing industry. Mandy has an MBA with a marketing concentration from Canisius College.