Break Through Value Based Payments
Pay for Performance – An Opportunity for Self-Direction in HCBS
Roughly a year ago we did a blog on Payment for Performance that took a look at the second step in the Value Based Continuum. Pay for Performance (P4P) is the model that sets metrics to incentivize providers to achieve, advance, and exceed through their quality of care. We talked about the pros – sustainable metrics can lead to higher quality care – and the cons – lower social-economic status areas will have inevitable bad outcomes and thus receive less funding. The P4P model is undoubtedly the longest standing and fastest growing[2] above its counter parts in shared savings, bundling, and shared risk models.  In this blog, we will take a more in depth look at the P4P model and show you some examples of what is and isn't working. As we get to the Advocate's Perspective, we try to connect these principles to Home and Community Based Services (HCBS), especially at they relate to MLTSS and IDD consumers and providers.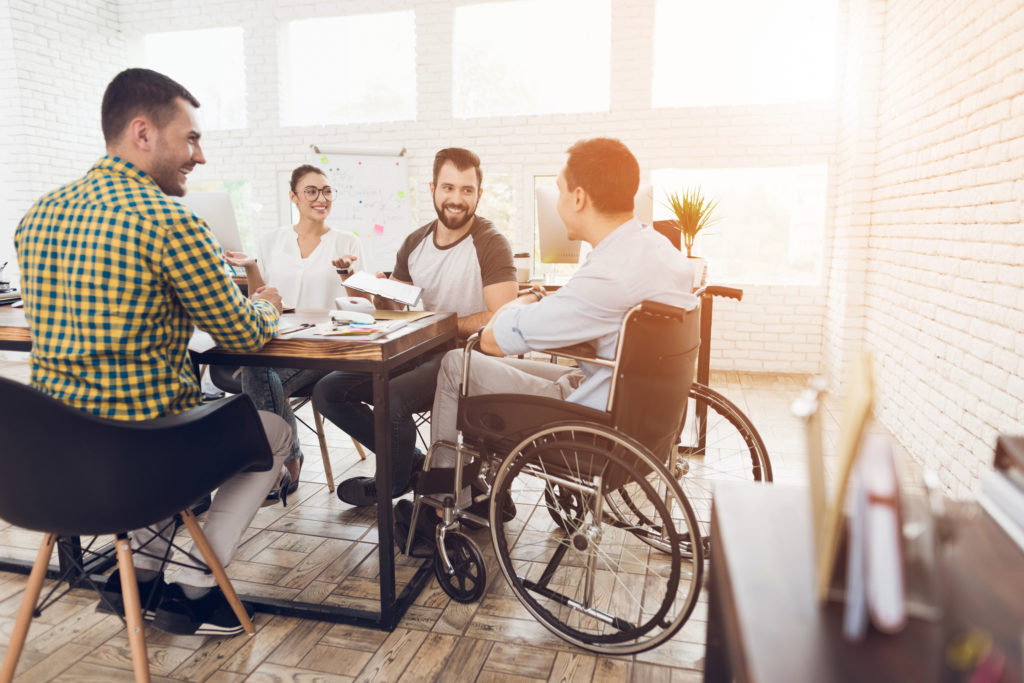 A pay-for-performance program is heavily defined on the metrics set by the group using it. Thus, each program is different. The difference between a P4P program over other value-based programs is that the goal of P4P is to find opportunities for improvement not only reduce something such as hospital visits. A great example of a P4P model is a physician who receives a $50 bonus for every 1-year old in the physician's panel if at least 90% of the panel receive the recommended immunizations. Another common example is the reduction of A1c levels in people with diabetes. The P4P programs are generally built on top of a fee-for-service payment although in recent years the ACA has encourages adoption of these methods within Medicare, causing an uptick in public payers.
The Integrated Healthcare Association (IHA) has gone all-in with their VBP4P program that "merges quality, total cost of care and patient experience measures into a single performance measurement." This California state-wide program includes 10 health plans and over 200 physician organizations, touching 9 million Californians. In 2016 they shared results that 33,000 had their high-blood pressure under control and about 20,000 more diabetics received care for kidney disease in 2015 compared to 2014.
The Centers for Medicare & Medicaid (CMS) Hospital Value-Based Purchasing program is another strong guideline for pay-for-performance. This eight year old program is affecting approximately 2,700 hospitals across the country. According to their website, the Hospital VBP program is designed to make the quality of care better for hospital patients and the hospital stays a better experience for patients. The program works by adjusting what Medicare pays hospitals under the Inpatient Prospective Payment System (IPPS) based on the quality and cost of inpatient care. In FY20, the law requires 2 percent of all payments be withheld and distributed to the hospitals based on performance. That is an estimated $1.9 billion for VBP incentives. For this program, the Total Performance Score (TPS) for each hospital is based on clinical outcomes, safety, person and community engagement, and efficiency and cost reduction. 
The Healthcare Effectiveness Data and Information Set (HEDIS) quality measures, as set by the National Committee for Quality Assurance (NCQA) have a significant role in the healthcare industry in regards to filling in gaps of care. They are a widely used group of measures that quantify quality performance among healthcare payers and providers. Some common HEDIS quality measures involve cancer screenings, heart attack treatment, flu shots, and high blood pressure treatment. According to their website, HEDIS have 6 domains of care:
Effectiveness of Care
Access/Availability of Care
Experience of Care
Utilization and Risk Adjusted Utilization
Health Plan Descriptive Information
Measures Collected Using Electronic Clinical Data Systems
What does HEDIS mean to providers? It assists providers in identifying and eliminating gaps in care for the patients assigned to their panel as well as a tool to ensure timely and appropriate care for patients. There is an opportunity for providers to maximize their additional revenue by keeping detailed documentation, adopting health IT platforms, increasing preventative screening rates, increasing patient engagement, and transitioning reimbursement contracts with value-based contracts.
As a provider, you can take time to understand guidelines that have been set through HEDIS and actively work to improve your business in order to maximize quality and profits. This means taking a hard look at your business and understanding where you can improve whether it is in your care structure, in your patient engagement, or in your administrative documentation.
A pay-for-performance model has benefits that can touch many different types of health issues. Mainly, a P4P model encourages you to be proactive in your care in order to have more positive outcomes. Often, a P4P model will help something that has a high frequency, such as the diabetes example of lowering the A1C, but will not make massive change to how diabetes is treated overall. The model will just encourage providers to be more conscious and effective in how they treat it.
Advocate's perspective: Take the time to learn about what your business can improve on in order to benefit from a P4P model. Each HEDIS factor is an opportunity for you to improve and grow. Understanding what you can and cannot do within the guidelines a P4P model gives you leverage when you are negotiating a new contract! The MLTSS and IDD providers and consumers can also look at the models in physical health as an opportunity to create more control over the delivery of the contract  commitment, more consumer control, and more ability to help define quality in terms that foster independent and self directed living.
Onward!
Fady Sahhar and Mandy Sahhar
Get even more insights on Linkedin & Twitter
Subscribe here to receive the blogs straight to your inbox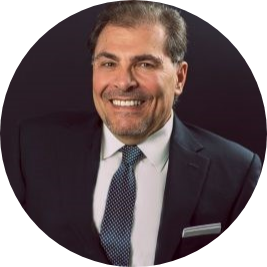 Fady Sahhar brings over 30 years of senior management experience working with major multinational companies including Sara Lee, Mobil Oil, Tenneco Packaging, Pactiv, Progressive Insurance, Transitions Optical, PPG Industries and Essilor (France).
His corporate responsibilities included new product development, strategic planning, marketing management, and global sales. He has developed a number of global communications networks, launched products in over 45 countries, and managed a number of branded patented products.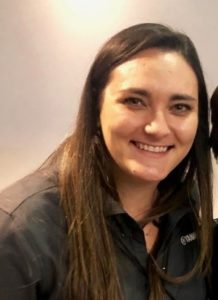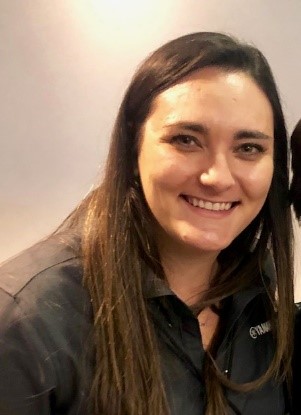 Mandy Sahhar provides experience in digital marketing, event management, and business development. Her background has allowed her to get in on the ground floor of marketing efforts including website design, content marketing, and trade show planning. Through her modern approach, she focuses on bringing businesses into the new digital age of marketing through unique approaches and focused content creation. With a passion for communications, she can bring a fresh perspective to an ever-changing industry. Mandy has an MBA with a marketing concentration from Canisius College.