Break Through Value Based Payments
Part 4: Payment for Process & Alternative Payments
Welcome back.  Our blog rolls on as we start to dive in the Value Based Payment (VBP) Continuum. The first steps on the continuum are Payment for Process & Alternative Payments. As we monitor changes in healthcare and move closer to the integrated VBP model, this first step is crucial for organizations as they prepare for the future. Look for our Advocate's Perspective at the close of this blog.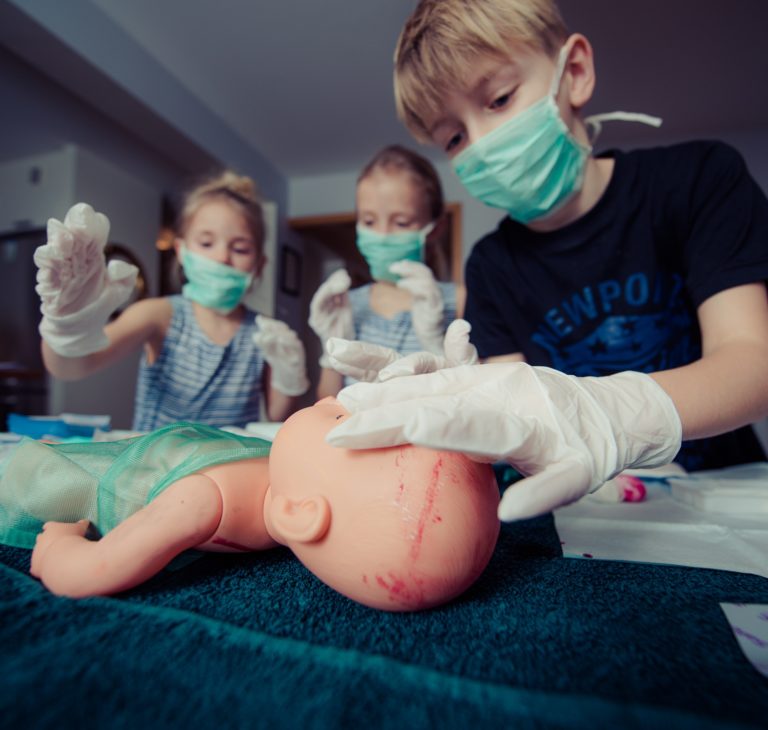 Those of you who participated in our presentation heard us urge you to practice measurement, develop tracking and know what you do and how much it costs. This skill set is one that is foundational to the ability to demonstrate quality and outcomes. BUT, you need to start by demonstrating that you have processes that work and that you have stable operations with predictable costs.
Payment for Process is this first step. Your processes are a way of providing a service with something that is repetitive and predictable, trackable, and monitored. Examples would be to complete an intake within a specific number of days, reporting 100% of incidents within 12 hours, establishing a training program that supports credentialing, or completing a percentage of authorized work.
As a provider, having clear processes allows your payer to feel confident that you are able to deliver on your commitments. Managed Care Organizations may also want you to utilize their own processes and would be willing to pay you differently, and hopefully more, than the rest of the network. None of these examples will provide lower hospital stays or reduced cost results by themselves, but they are essential steps for being able to handle the next steps in the continuum and to be able to work in the Value Based model.
The percentage of healthcare payments linked to an alternative payment model increased five percentage points from 2015 to 2017. The report by the Health Care Payment Learning & Action Network (LAN) shows a 'sustained, positive momentum' to alternative payments being used as we shift away from the fee-for-service model. The LAN report also shows 21.1% of the upside risk-only type of payments proved to be the most dominant type being used.
Alternative Payment Models (APMs) are the perfect first step for any organization to lay the ground work for a future Value Based model. Some examples of APMs are early payment plans, flat fees for services (instead of paying per service every visit), and anticipation payments. Alternative payments allow for little to no risk for both parties by just adjusting how payments are made.
Medicaid agencies have been some of the first to adopt the APMs for their long-term care, safety-net, and behavioral health providers. The APMs have provided "incentives for health care providers to deliver efficient, coordinated care centered on the needs of each patient rather than simply paying for the number of services delivered." They have rolled out these alternative options to several states including Tennessee, Oregon, Rhode Island and Maine. They have found it has allowed better coordinated care and options for programs that are historically difficult to manage effectively. Some challenges have been flexibility and help from Centers for Medicare and Medicaid Services (CMS) as they navigate the federal and state mandates and the smaller size of some organizations who haven't made changes yet.
These are the first steps in the VBP continuum, don't expect to see a massive change and you must build the foundation. Be creative with your alternative payment methods and spend the time upgrading your processes. The contracts with the big payoffs will come!
Advocate's Perspective: As a consumer, processes may seem as limiting my options and establishing rigid pathways to the delivery of services places constraints on my choice. To that end, consumers need to be engaged in development of processes and the measures that are being rewarded. These processes and measures should improve consumer satisfaction and quality of life.
Similarly, I worry that alternative payments are just another way of cutting costs and services. If Managed Care Organizations use alternative payments to provide incentives for better quality, faster service, and improved access io services, it may be my indicator of the superior performing providers I should choose for my services.
Onward!
Fady Sahhar

This blog is part of a 10-part series called "Break Through Value Based Payments". Our goal is to share with you the ins and outs of VBP and what to expect in the near future. While focusing on the facts, we will always stand up for consumers and do our utmost to share an advocate's perspective.
Get even more insights on Linkedin & Twitter
Subscribe here to receive the blogs straight to your inbox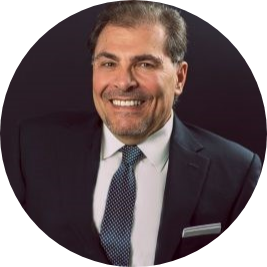 Fady Sahhar brings over 30 years of senior management experience working with major multinational companies including Sara Lee, Mobil Oil, Tenneco Packaging, Pactiv, Progressive Insurance, Transitions Optical, PPG Industries and Essilor (France).
His corporate responsibilities included new product development, strategic planning, marketing management, and global sales. He has developed a number of global communications networks, launched products in over 45 countries, and managed a number of branded patented products.