Break Through Value Based Payments
Part 3: Payment for Value, Quality, & Outcomes
Happy New Year! We hope 2019 is healthy and successful for you and yours.
This is the third blog in our series. We want to continue to share the facts with you and encourage you to consider our Advocate's Perspective…. And to share it with your colleagues.
The transition from the Pay-For-Volume to the Pay-For-Value model marks a major shift in healthcare policy. This is by no means a "light switch" that can be done with small modifications. Healthcare providers will be expected to offer value over volume, quality over quantity, and outcomes versus activity. Let's take a look at some examples of each.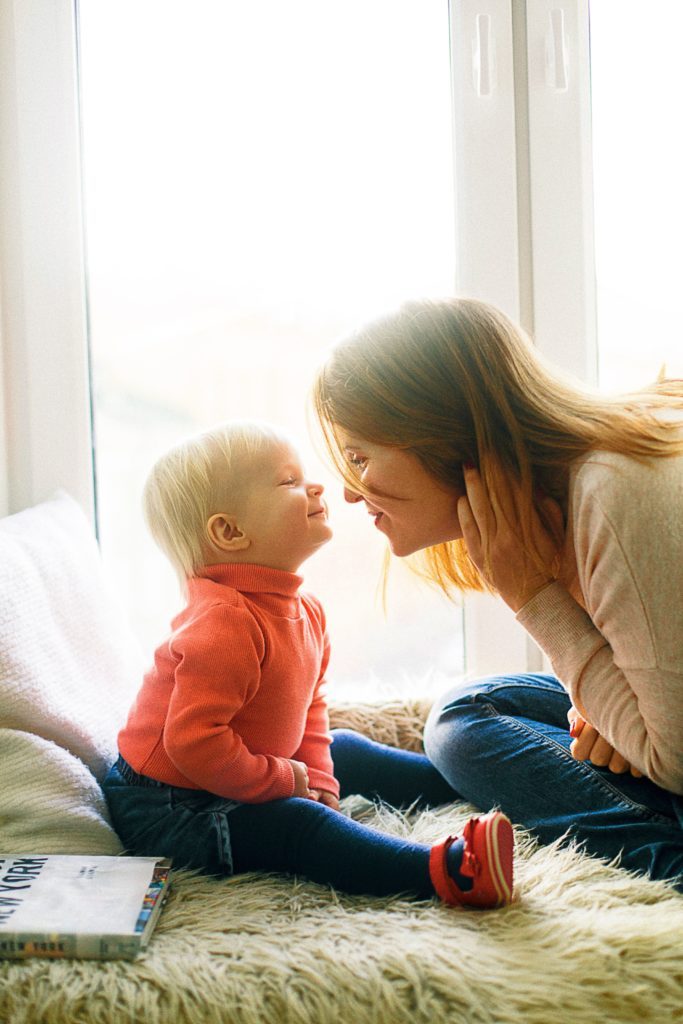 Value vs. Volume and Outcomes vs. Activity
Volume, meaning that healthcare providers received payment for providing a particular service, regardless of outcomes or need. Value, which explicitly incorporates outcomes, is broadly defined as outcomes divided by costs.
Humana is one example of a company that has committed to Value Based Payments by recognizing they can keep consumers out of the hospital. In 2017, they took action by offering condition-specific screening; the physicians that participated marked medical costs were 15.6% lower than the physicians who stuck with a FFS model. Humana also saw reduced costs of 1% across the board including 7% fewer emergency room visits (per thousand) and 5% fewer hospital admissions (per thousand).
Another example of Outcomes over Activity comes from United Healthcare, which [FS2] is committed to Value Based Care. The health plan estimates that by the end of 2020, it will have $75 billion of payments to providers tied to value based care, up from $64 billion in 2017. UHC offered value-based in programs covering over 15 million people, 110,000 physicians and hospitals, and 1,000 ACO relationships. By giving this new coverage to employers, UHC has provided an integrated approach to patient care. The results are stunning: 11% fewer hospital admissions, 9% decrease in in-patient length of stay, 8% fewer ER visits per 1,000, and 7% fewer readmissions. Overall, the value-based care has delivered increased care, lower admissions, improved quality, and shared success.
As providers in MLTSS, we can learn from this experience in physical health plans, by identifying practices that lead to specific results that improve the total cost of care for our consumers. While we may not control the impact on total cost, we can take steps to manage the services we deliver so that we improve the knowledge of our consumers' health and well-being. You can take steps to improve the value of your services, AND you must be able to demonstrate this value.
Quality vs. Quantity
Blue Cross Blue Shield Association recently announced that its value-based Blue Distinction Total Care program has outperformed 96% of industry quality metrics. The program itself focuses on improving care coordination, management, and monitoring. Since 2015, the program has showing improvements in chronic conditions and resulted in few emergency department visits, plus more. With the focus being on quality of care over quantity, this improvement should not be taken lightly.
For the provider, recognizing and tracking the activities that demonstrate quality is the first step towards earning Value Based Payments. Specific activities and reporting structures help the organization move towards a culture focused on quality rather than quantity
Advocate's Perspective: Consumer Advocates need to be part of the process of defining Value, Outcomes, Quality. CMS, the Center for Medicare and Medicaid Services, requires a high level of consumer participation in the process of recognizing the factors that are foundation of Value Based Payments. The definition of quality must include the satisfaction with the services received and the impact on quality of life indicators. We should not allow health plans and managed care organizations to use cost as a proxy for quality, but rather that population health measures and community integration are the cornerstones of the true value in Value Based Payments.
In the next blog, we will break into the Value Based Continuum and how alternative payments are being used as part of a developing and learning to deliver the desired outcomes.
Onward!
Fady Sahhar
This blog is part of a 10-part series called "Break Through Value Based Payments". Our goal is to share with you the ins and outs of VBP and what to expect in the near future. While focusing on the facts, we will always stand up for consumers and do our utmost to share an advocate's perspective.
Get even more insights on Linkedin & Twitter
Subscribe here to receive the blogs straight to your inbox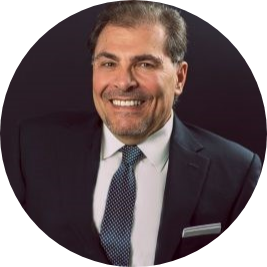 Fady Sahhar brings over 30 years of senior management experience working with major multinational companies including Sara Lee, Mobil Oil, Tenneco Packaging, Pactiv, Progressive Insurance, Transitions Optical, PPG Industries and Essilor (France).
His corporate responsibilities included new product development, strategic planning, marketing management, and global sales. He has developed a number of global communications networks, launched products in over 45 countries, and managed a number of branded patented products.