Break Through Value Based Payments
Quality Measures for the I/DD and MLTSS Communities - Part 2
While there are many interesting developments in the MLTSS and Behavioral Health arenas, we wanted to continue the conversation about the measures used in the evaluation of I/DD Services in a managed care environment. In this blog we will share the indicators brought forth by The Council on Quality and Control's (CQL) 5 factors on Personal Outcome Measures (POMs) and the National Core Indicators (NCI). As mentioned in part 1, these two measures take a look at what quality means, including paramount guidelines for quality of life measures.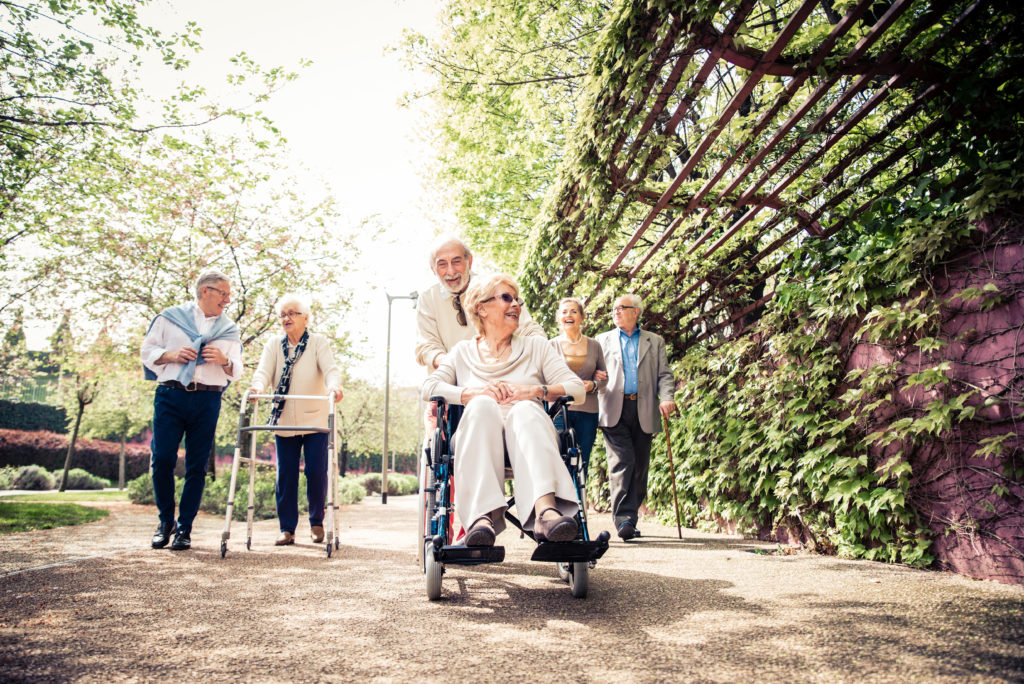 According to their website, the CQL works with human service organizations and systems to continuously define, measure, and improve the quality of life and quality of services for youth, adults, and older adults with intellectual and developmental disabilities, and psychiatric disabilities. They also offer accreditation, training, certification, research, and consultation services to agencies with similar vision.[1] The organization has done impressive work within the I/DD community by providing a person-centered approach to their research and working as an advocate for higher quality of care.
We are grateful Donna Martin from   who recently presented at the Rehabilitation and Community Providers (RCPA) Conference, "Managed Care Quality Measures for I/DD Services". She broke down the 5 POMs created by CQL as part of their person-centric vision and grouped 21 different personal outcome indicators such as being treated fairly, choosing where they work, having friends, and personal goals, into 5 major groups.
My Human Security

Non negotiable human and civil rights

My Community

To be in, a part of, and included in the community

My Relationships

Social support, familiarity, intimacy, and belonging

My Choices

Decisions about one's life and community

My Goals

Dreams and aspirations for the future
CQL has a pretty incredible   showing the interviews done that helped them build the Personal Outcome Measures. You can get a clear picture of the approach they took and how important these topics are to the community.
The other source of quality measures comes from (NCI). This is a voluntary effort by public developmental disabilities agencies to measure and track their own performance. The core indicators give us a standard measure across multiple states and assess outcomes for both individuals and families. The NCI has 5 areas they count as indicators.
Individual Outcomes

Community, Relationships, & Choice

Health, Welfare, and Rights

Safety & Security
Health & Wellness
Protection and Respect of rights

System Performance

Service Coordination
Access to Services
Utilization of supports and participation in decisions

Staff Stability
Family Indicators

Family Involvement and Outcomes
Access, Choice, and Control
Information and Planning
These two levels of measuring quality have given us giant leaps forward as we start to create a Value Based Payment (VBP) environment around the I/DD community. By learning how quality to the individuals and family needs to be measured, state's and Managed Care Organizations (MCO's) can build a strong foundation that will give the I/DD community the power of choice. The have quality over quantity and have it given them a higher quality of life. Our readers can see in depth reports from the participating states at the website.
Advocates Perspective: Building off the last blog, we believe these quality measures only strengthen the advice to move now! While these measures are not exhaustive, they are strong and give states, payers, and providers the framework they need. Start by becoming more informed! Take the time learn about your states offerings and what standards have been defined. Then take a look at your own organization and see where you can make adjustments. Value based payments in the I/DD community is on the horizon!
Onward!
Fady Sahhar & Mandy Sahhar
Get even more insights on Linkedin & Twitter
Subscribe here to receive the blogs straight to your inbox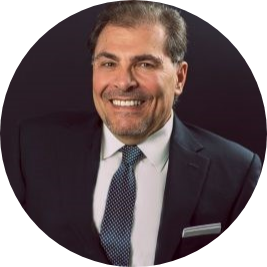 Fady Sahhar brings over 30 years of senior management experience working with major multinational companies including Sara Lee, Mobil Oil, Tenneco Packaging, Pactiv, Progressive Insurance, Transitions Optical, PPG Industries and Essilor (France).
His corporate responsibilities included new product development, strategic planning, marketing management, and global sales. He has developed a number of global communications networks, launched products in over 45 countries, and managed a number of branded patented products.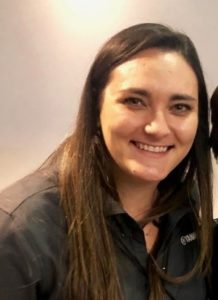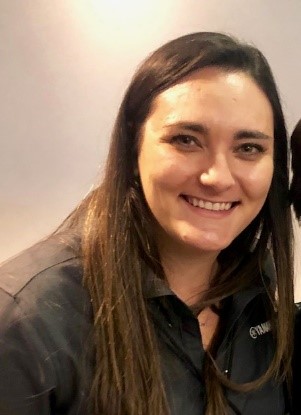 Mandy Sahhar provides experience in digital marketing, event management, and business development. Her background has allowed her to get in on the ground floor of marketing efforts including website design, content marketing, and trade show planning. Through her modern approach, she focuses on bringing businesses into the new digital age of marketing through unique approaches and focused content creation. With a passion for communications, she can bring a fresh perspective to an ever-changing industry. Mandy has an MBA with a marketing concentration from Canisius College.