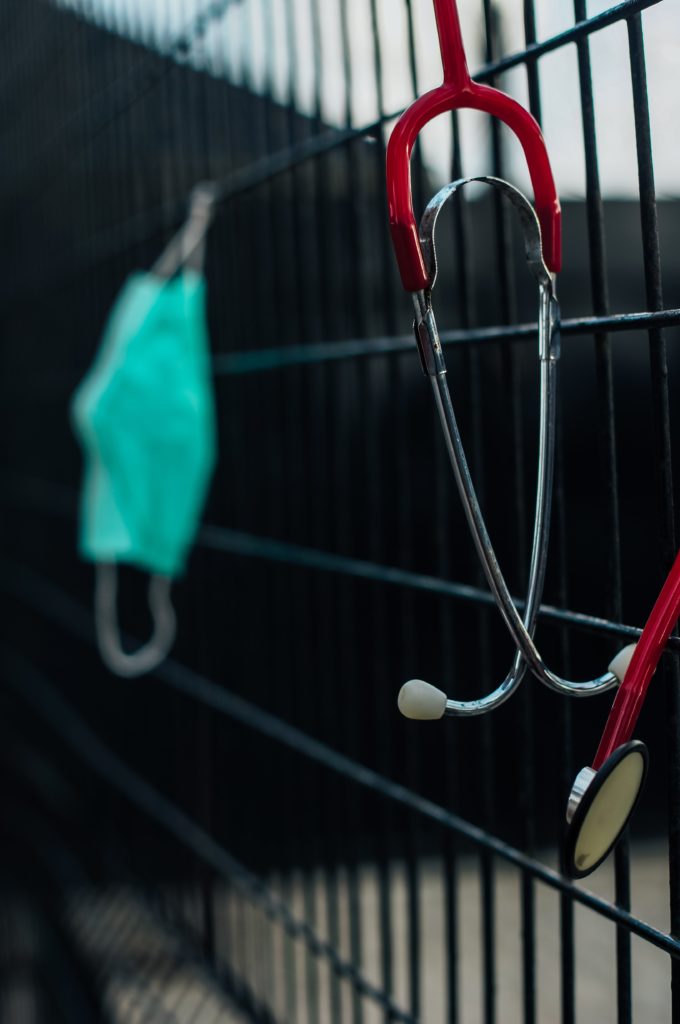 Value Based Payments After COVID-19: Part 2
A FREE 3-Part Webinar Series Designed for
Pennsylvania Behavioral Health and I/DD Providers
Exclusive for The Providers Alliance and MAX Members
The public health emergency highlighted the need for flexibility, responsiveness, predictable quality, and budgeting challenges. It also brought into focus the organizations' readiness to respond, survive, and hopefully thrive after the emergency ends. This 3-part webinar series will help your management  teams understand the events of the past four months and how they will impact the future of your services and finances.
Each session will provide you the opportunity to send questions before the webinar, as well as to be interactive with the XtraGlobex team.
Part 1: The Landscape for Change –  July 14, 2020 – The first webinar will provide a review of the landscape, the temporary waivers, payment methods and how they are direct reflection of the long term prospects for the services you provide. We will cover some of the changes in other states and at the Federal level, and how they may color our perspective for  the future.
Part 2: Program Quality After COVID-19 – July 28, 2020 – In this session we will identify the key elements payers and funding sources have focused on during the public health emergency, and which of these are indicators of performance measures to be used in the future.  The discussion will also examine how these indicators will impact the services in the short term and beyond.
Part 3: Paying For It All After COVID-19 – August 11, 2020 – The flow of funds has dramatically changed, including the use of retainer payments and APA's. But so have the cost of operating our services. This session will help you identify the areas where new costs are being incurred, the impact of short term funding from the Federal government, and the areas you should consider paramount in the future.
At the end of the sessions, participating agencies will be invited to a Free Private 30 Minute consultative session with the XtraGlobex team to address areas where additional questions remain.
Download Webinar Series Free On-Demand
Get all 3 webinar's straight to your inbox
At XtraGlobex, we provide guidance and insight for healthcare companies throughout the full spectrum of strategy, operations, mergers and acquisitions, marketing, and communications. Our cross-functional team brings diverse knowledge and collaborative energy to every project, and we take pride in our ability to support clients with endeavors in both developed and emerging markets.
We have worked alongside client teams from Fortune 50 companies to identify and overcome challenges, create and seize new opportunities, and reach new levels of growth and success. Clients bring us a problem and we provide them a tailored solution. By creating these customized yet practical solutions, we deliver sustainable results that establish them as driving forces in the market.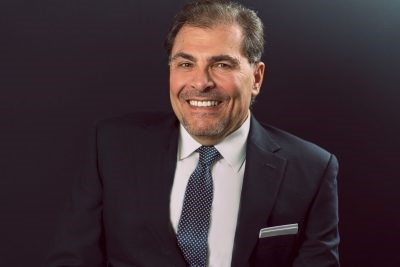 Fady Sahhar brings over 30 years of senior management experience working with major multinational companies including Sara Lee, Mobil Oil, Tenneco Packaging, Pactiv, Progressive Insurance, Transitions Optical, PPG Industries and Essilor (France).
His corporate responsibilities included new product development, strategic planning, marketing management, and global sales. He has developed a number of global communications networks, launched products in over 45 countries, and managed a number of branded patented products.
Where to Find Us
1700 Market Street
Suite 1005
Philadelphia, PA 19103