Value Based Purchasing: Fady Sahhar and Richard Edley Present at PAPRS Conference
FOR IMMEDIATE RELEASE: (Philadelphia, PA, April 19, 2019)  XtraGlobex, Inc. President and Founder Fady Sahhar, PhD, and Rehabilitation and Community Providers Association President and CEO Richard S. Edley, PhD presented an informational workshop on "Value Based Purchasing: Principles, Successes, and Landmines" at the Pennsylvania Association of Psychiatric Rehabilitation Services conference, Opening the Door to Wellness: Inclusive Practices in Recovery on April 18, 2019 in State College, Pennsylvania.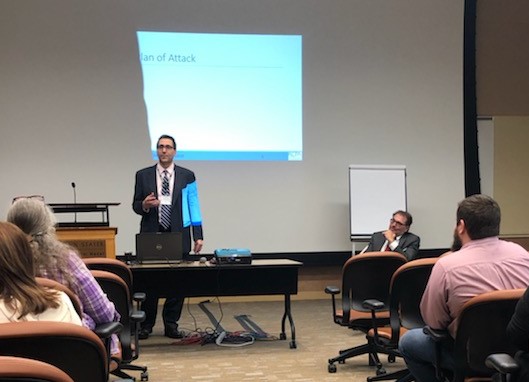 Health and Human Services is quickly moving to Value Based Purchasing (VBP) models. While the overall concept is not new, its rapid spread and adoption is. The workshop delved into the principles behind VBP, how to maximize success under these arrangements, and the potential pitfalls to avoid.
"Behavioral health is coming to the brave new world of accountable care, quality measures, shared savings, and bundled payments," Dr. Sahhar says. "Lowering costs while improving quality is the challenge providers face but as we presented, it's not an insurmountable one. I look forward to seeing how our workshop participants implement the insights we shared."
"VBP is a tremendous opportunity, if you have the right plan in place," Dr. Edley adds, "including financial strategies to enhance performance, and strategies to improve quality outcomes and reporting. We demonstrated how shifting the focus from quantity to a focus on quality can be more exciting than stressful, and ultimately, more rewarding for all parties."
Rehabilitation and Community Providers Association (RCPA) advocates for those in need, works to advance effective state and federal public policies, serves as a forum for the exchange of information and experience, and provides professional support to members. www.paproviders.org
The Pennsylvania Association of Psychiatric Rehabilitation Services is a growing association of more than 300 psychiatric rehabilitation practitioners and organizations throughout Pennsylvania, working together to promote and support the philosophy, values, and practices of Psychiatric Rehabilitation. www.paprs.org
Get even more insights on Linkedin & Twitter
Subscribe here to receive the blogs straight to your inbox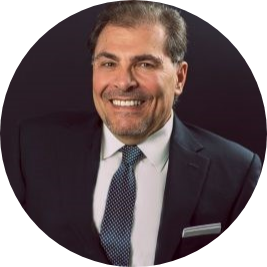 XtraGlobex, Inc., a Certified Women Business Enterprise and a Disabled Business Enterprise provides strategy, analytics and communications services to organizations specializing in healthcare, community-based and professional organizations serving the Medicare and Medicaid populations and Long Term Services and Supports. www.XtraGlobex.com