Break Through Value Based Payments
As we move Onward! Along the continuum of Value Based Payments, we examine Bundled Payments in this installment of our series. We have noted that some of these topics require more depth, so you may see our series expand to 12 or more…. This gives us the opportunity to share and advocate even more. Look for our Advocate Perspective below!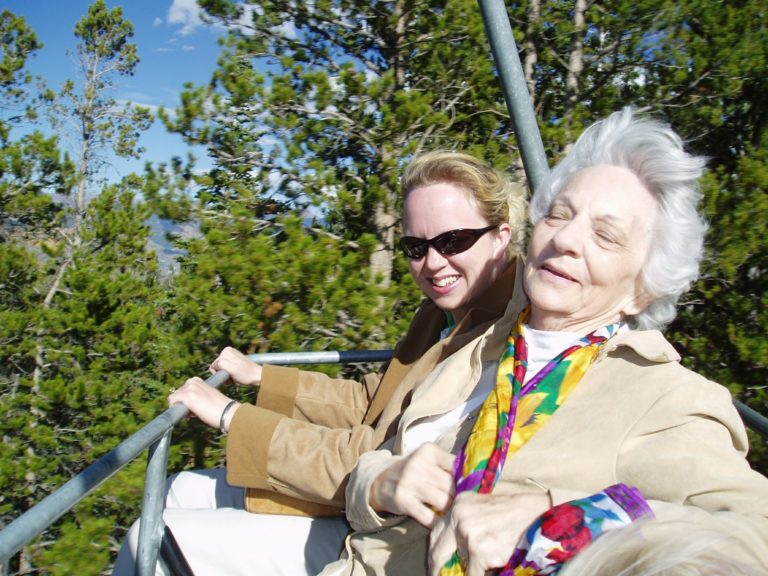 Bundled payments are forecasted to account for 17% of payments by 2021, according to McKesson and ORC International. In the past two blogs, we have covered payment for process, alternative payment models, and payment for performance. All three of those set up building blocks for larger value-based payment changes. Bundled payments in medical / physical health models are also known as episode payment models (EPMs), allow providers to share the savings by bundling together treatments, allowing for higher quality of care and bringing costs down.
In a very simple example, imagine a routine doctors checkup. Your doctor does a handful of standard procedures such as take your temperature, blood pressure, and check your heartbeat. In the Fee for Service environment they can charge you separately for each of these tests. However, but they keep you healthier and keep your quality of care higher by having them grouped into in order to control costs, providers and payers may streamline the offering.  In a bundled payment approach, the full complement of offerings is provided at a pre-negotiated cost. The result is that the whole is greater than the sum of its parts.
In the Long Term Services and Supports environment, bundled payments are proving to be a very effective approach to increase access to services.  This service expansion is allowing payers to make available increased community integration and employment readiness services. 
At the end of 2018, CMS launched the Advanced Bundle Payment for Care Improvement (BPCI) program that will include 1,299 providers.  The 5-year payment initiative will run until December 31, 2023 and includes 32 bundled clinical episodes, 29 inpatient and 3 outpatient. Although still very new, we are seeing some successes in using bundled payments. In particular, according to a JAMA study from February 2017, consumers saved 20.8% per joint replacement out of 3942 patients.
As with anything, there are some cons to bundled payments. First and foremost, getting to economies of scale is essential, and difficult. Even though it is not a FFS, there is still an improved margin in treating high volumes through the bundled structure. A survey found that 42% of providers and hospital leaders ranked scaling the number of procedures as their top challenge. There is a much tighter structure and less flexibility if you needed to find a provider outside those in the bundle. Also, with limited providers for complex patients they cannot be good at all types of care, so they would need to find extra support in those areas. Each market could have it's unique challenges based on its size and complexity.
So how can providers succeed with this brand-new method of payment? Mainly, increased level of communication. According to an article from revcycleintelligence.com, "Providers must execute efficient care coordination strategies to ensure that patients are being treated optimally at every level of the episode to avoid expensive adverse events."[ Also, providers should look at retooling how they intake consumers and if they can set up predicted steps within each episode to create structure.
Advocate's Perspective: With bundled payments, the provider has the opportunity to create aligned services and have a reduced cost to manage the total delivery and provide better health. As we continue to learn about the depth of quality that Value Based Payments can provide, the reality of each of these options is churning in real time. As we see with the Advance BPCI program, providers are jumping on board with providing a higher quality of care and a lower cost to consumer.
Up next, we look at Pay for Outcomes and Shared Risk as more alternative payment methods.
Onward!
Fady Sahhar
This blog is part of a 10-part series called "Break Through Value Based Payments". Our goal is to share with you the ins and outs of VBP and what to expect in the near future. While focusing on the facts, we will always stand up for consumers and do our utmost to share an advocate's perspective.
Get even more insights on Linkedin & Twitter
Subscribe here to receive the blogs straight to your inbox