XtraGlobex Launches THEVBPblog.com
A Value Based Payment Resource Site
(Philadelphia, PA, July 25, 2019)  The XtraGlobex team announces the launch of THEVBPblog.com, a new resource for health and human service organizations preparing for and contracting in value-based reimbursement models. In addition to The VBP Blog Series, the site will address MLTSS for Aging, Physical Disabilities, and I/DD, Behavioral Health, and Integration with Physical Health models.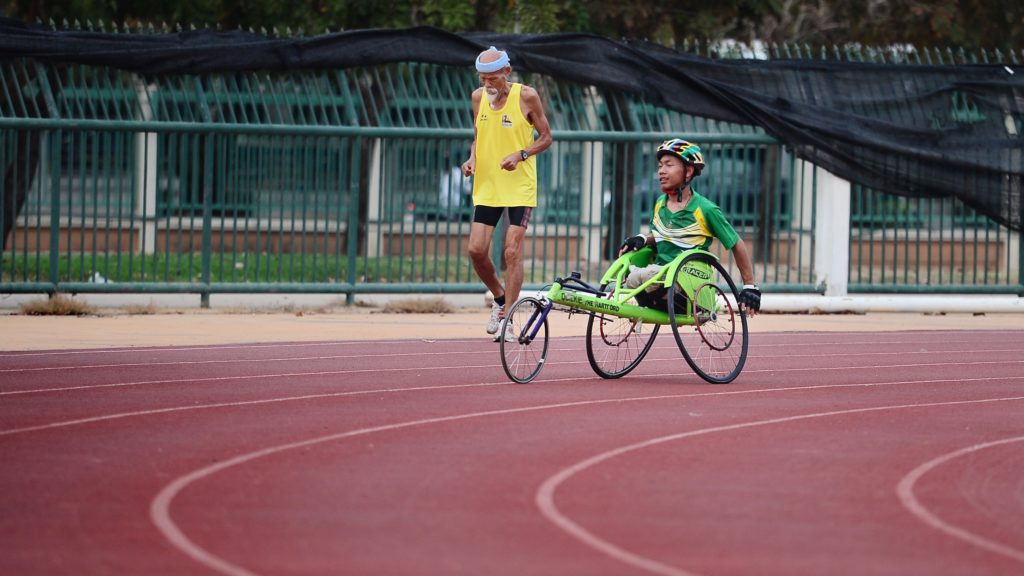 "We built this with user feedback and designed it to provide the resources you need regardless of your level of experience with value-based payment methodology," says XtraGlobex Communications Lead Mandy Sahhar. "The site provides overviews of the various models, comparisons, case studies and more. We've assembled a wide range of exceptional content that spans the theory as well as the practical realities of value-over-volume service delivery. This site also provides us a forum to present a consumer advocacy and provider perspective to engage our community."
XtraGlobex, Inc. President Fady Sahhar has already been sharing stages of developing Value Based Payments since 2018 in the expanding Value Based Payment care model in a series of blogs, "Break Through Value Based Payments," at the XtraGlobex website. The blog provides a wealth of research on various models, analysis of the market response, and an Advocate's Perspective.
"We are honored that XtraGlobex can be part of these developments and we want to continue to bring the consumer and provider perspective to the discourse about a topic likely to change the way services are delivered" said Dr. Sahhar.  "At every conference I've attended this year, whether national or regional, the hot topic is Value Based Payments and how they will impact every player in the Managed Care arena. The blog series was just the beginning in demystifying it for organizations at every stage of the transition. The web site is a natural extension of that, organizing even more relevant data and real-life case studies to expand your team's understanding of VBP and set your company up for success with it."
THE VBP Blog will be accessible at www.THEVBPblog.com and www.XtraGlobex.com.
Onward!
Get even more insights on Linkedin & Twitter
Subscribe here to receive the blogs straight to your inbox

XtraGlobex, Inc., a Certified Women Business Enterprise and a Disabled Business Enterprise provides strategy, analytics and communications services to organizations specializing in healthcare, community-based and professional organizations serving the Medicare and Medicaid populations and Long Term Services and Supports. www.XtraGlobex.com