XtraGlobex Welcomes Amy Snider
Firm Expands Into Pittsburgh to Meet Growing Demand For Housing Solutions Expertise
FOR IMMEDIATE RELEASE:
(Philadelphia, PA, March 29, 2019) XtraGlobex, Inc. today announced the appointment of Amy Snider as Senior Consultant for Strategy and Housing, focusing on accessible and affordable housing, new housing and group homes. Based in Pittsburgh, she also will lead new business development in Western Pennsylvania. 
"Safe, affordable housing is a critical social determinant of health," says Fady Sahhar, President of XtraGlobex.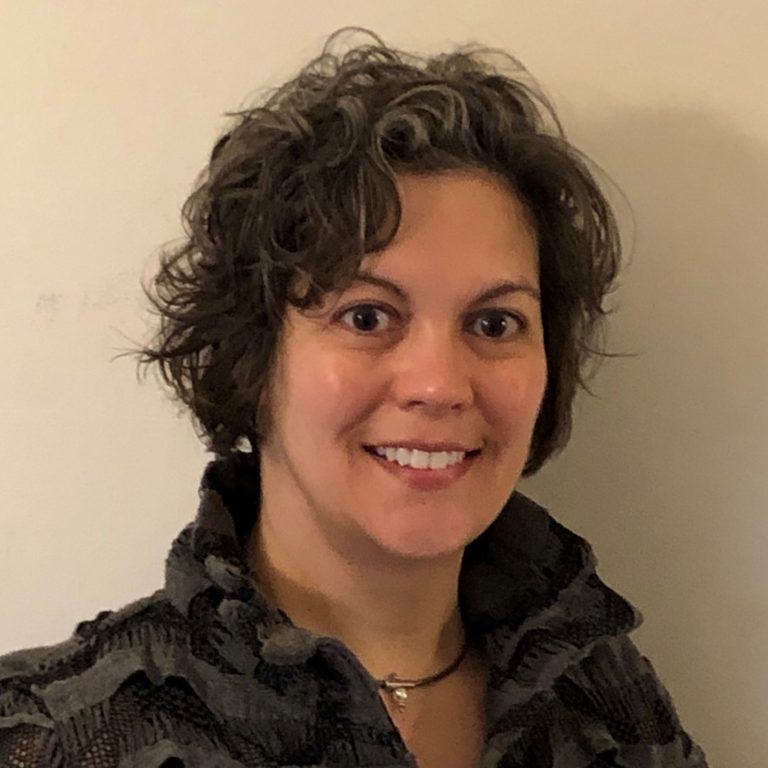 "Amy joins our team at a time when our work and advocacy revolve around the whole person, and while the advent of value-based payments forces providers to consider societal and environmental effects on health outcomes. We're excited to tap Amy's insights from working within public, private, and community funders to maximize our impact on behalf of our clients and high-need consumers."
With nearly 30 years of experience, Amy's background includes direct care work with vulnerable populations across the human services systems (i.e., rape crisis, homelessness, aging, child welfare, behavioral health, intellectual and developmental disabilities, workforce development, and affordable housing), and human service planning efforts with city, county, and state governments. Specific to housing, she has led innovative efforts to impact the availability of affordable and accessible housing with partners including the U.S. Department of Housing and Urban Development (HUD), PA Housing Finance Agency (PHFA), the PA and Allegheny County Departments of Human Services (PADHS, ACDHS), Allegheny County Continuum of Care (CoC) for homeless programs and services, United Way of Southwestern PA's 21 and Able initiative, ACTION-Housing, and numerous disability advocates.
"I'm delighted to come aboard XtraGlobex," Amy said, "I look forward to helping enhance its position at the intersection of health, housing and social services."
Amy graduated from Dickinson College and earned her Master of Public Administration degree from the University of Pittsburgh Graduate School of Public and International Affairs. 
Get even more insights on Linkedin & Twitter
Subscribe here to receive the blogs straight to your inbox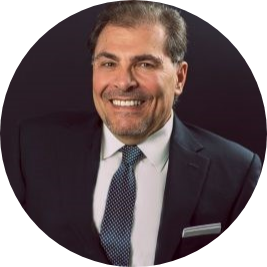 XtraGlobex, Inc. provides strategy, analytics and communications services to organizations specializing in healthcare, community-based and professional organizations serving the Medicare and Medicaid populations and Long Term Services and Supports. The company is grounded in a legacy of advocacy for Independent Living and Consumer Self-determination. Founded in 2001, XtraGlobex has offices in Philadelphia, PA, Harrisburg, PA and Marlton, NJ and works with clients throughout the US and Canada. Learn how XtraGlobex creates Exceptional and Sustainable Competitive advantage, turning existing challenges into positive solutions and future hurdles into launchpads for growth. Visit www.XtraGlobex.com and read our multi-part blog series "Break Through Value-Based Payments."