XtraGlobex's Fady Sahhar Opens Diversity Celebration
Hundreds Gather for an Inspiring and Uplifting Event
XtraGlobex President Fady Sahhar was the Keynote Speaker for York, PA's 13th Annual Diversity Celebration at Central York High School April 11, 2019.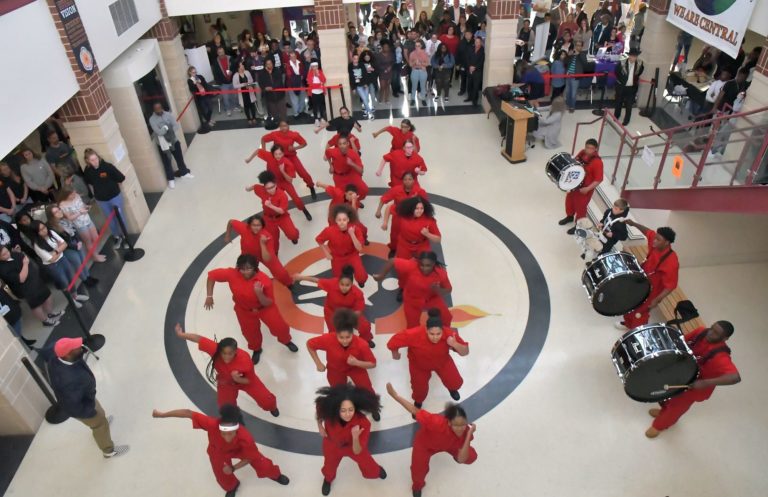 "I'm humbled and honored to share my insights with these wonderful students and their educators, families and friends," Dr. Sahhar said. "Respecting and appreciating our differences is the foundation of a society that gives every member a sense of pride and belonging. It was an impressive collaboration by the Central York community and I'm excited to see how these young people take the message of inclusion ONWARD."
For more about the event, click here and here.
Photo courtesy Randy Flaum. 
Get even more insights on Linkedin & Twitter

XtraGlobex, Inc., a Certified Women Business Enterprise and a Disabled Business Enterprise provides strategy, analytics and communications services to organizations specializing in healthcare, community-based and professional organizations serving the Medicare and Medicaid populations and Long Term Services and Supports. www.XtraGlobex.com